Microsoft Technology
CONET is a Microsoft Partner. CONET's solution portfolio based on Microsoft technlogy encompasses a broad spectrum from installation and integration to migration and individual development.
Quick Start: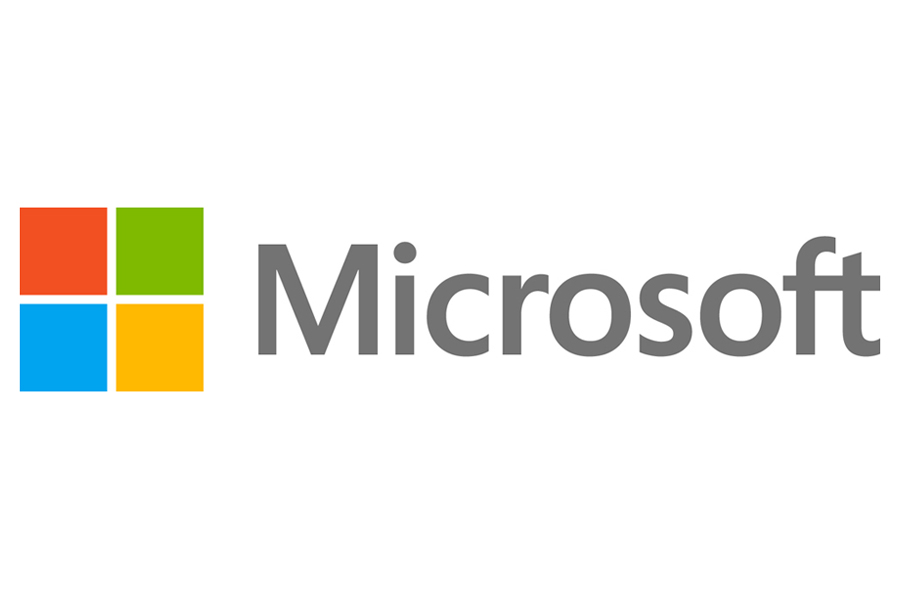 CONET, as a Microsoft partner, has been supporting customers of the Redmond-based IT company for more than a decade as a consulting and implementation specialist.
The main focus of CONET's activities, even more so than the new installation of Microsoft infrastructures on the operating system or software side, is upgrading to new product releases, which includes the integration and migration of the rest of the IT landscape.
After conducting the appropriate comparative feasibility studies and costs analyses, CONET takes care of the implementation, migration and any necessary customization of existing applications for the customer.
"As a long-standing partner, CONET is an excellent contact for all your tasks and issues in regard to MS solution offering."

Hardy Heynen, Head of IT Infrastructure Solutions, CONET Solutions GmbH
Special challenges call for individual solutions
Sometimes even the best standard products are not enough to deal with individual requirements. For special cases like these, Microsoft's .NET platform offers an ideal development environment. CONET uses this platform especially for realizing solutions in the fields of logistics and controlling, optimizing key processes and integrating them seamlessly into existing infrastructures.
Related Solutions
Technologies