CONET at Critical Communications World in Berlin
Never Disconnect - Smart Solutions for Critical Communications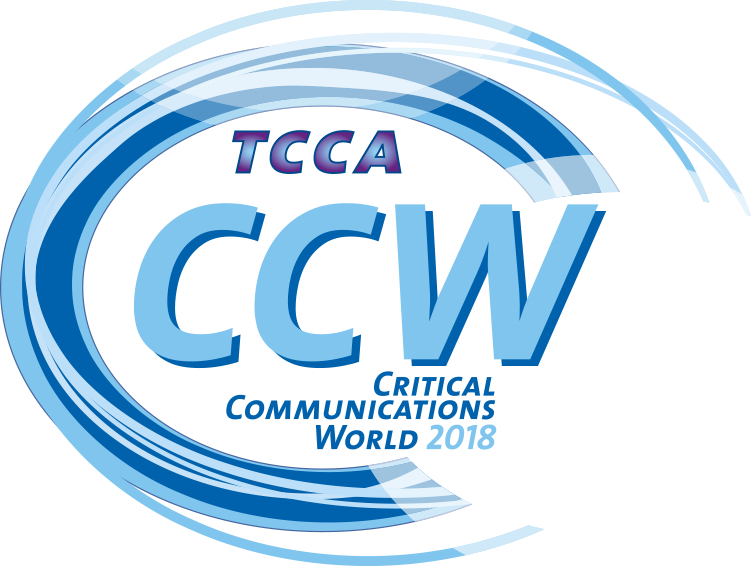 True to its name, TCCA's Critical Communications World has become the leading trade show and congress showcasing technology, solutions and innovation in critical communications, critical infrastructures, command & control. From May 15 to 17, the Messe Berlin sets the stage for the meeting and networking of more than 4000 users, operators, network and device manufacturers, service and solution providers, application developers and consultants in the field of mission critical communications.
CONET will present its powerful integrated control center, conference and dispatching solution CONET Unified Communications Radio Suite (UCRS) at Booth E80.
The UCRS provides control rooms and command centers with a comprehensive powerful communications solution which integrates most diverse channels from analog telephone to digital radio like TETRA, P25, DMR as well as geografic- and business information systems, public adress systems, video surveillance (CCTV) and video conferencing infrastructures.
Be sure to meet us in Berlin at TCCA's Critical Communications World – we look forward to your visit and interesting discussions!
Recommended Links