About Sophos
As diverse as the challenges to your cyber security strategy are, so scarce are the human resources. Sophos synchronized security solutions and CONET IT consulting help you invest into a much more efficient IT security. Apart from this, we sensitize your employees in an anti-phishing campaign customized for your company's protection against cyber attacks.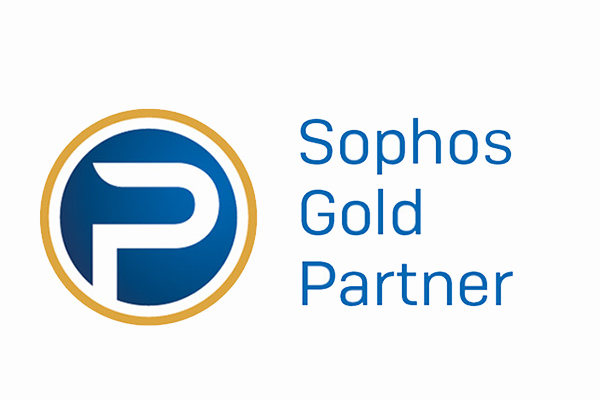 As Sophos gold partner, we assist you with the integration of a synchronized security by using Sophos security products. These products collaborate with each other as a consolidated system. Information is exchanged, thus exposing modern threats faster and better. Additionally, you benefit from a simplified security administration. A central user interface allows you to seamlessly monitor your infrastructure.
According to your needs, we accompany you in the following tasks:
Selection and implementation of the Sophos products
Adaptation to your requirements
Proactive information in case of recognized threats
Assistance in the adjustment
Regular report analysis from the Sophos portal
Sophos Synchronized Security Portfolio
That's teamplay – With Sophos you benefit from comprehensive cyber security
The Sophos product suite allows you to realize a seamless IT security – one manufacturer, one support, one system.
Sophos Phish Threat: Give Phishing Mails no Chance
Again and again phishing mails from cyber crime professionals pass through companies spam filters. The attackers extort money or steal data and access information by inducing users subconsciously to provide sensitive information.
In order to train your employees, we utilize targeted phishing simulations, automated training and comprehensive reports. For the efficient implementation we use the security solution Sophos Phish Threat. We gladly prepare you and your employees for future phishing attacks, making them a "human firewall"!
Your Anti-Phishing Campaign With CONET:
Sensitizing your employees
Launching the anti-phishing campaign (recipients, layout and construction of the mails)
Sending out simulated phishing mails
Evaluating the phishing campaign
Assessing the security status
Recommending further measures
Fixed price: 2.399 €
This calculation bases upon a period of 2 months for 250 employees. We will gladly provide information for other periods or different employee numbers upon request.
Related Solutions