CONET Event Archive

In our event archive you find the roadshows, trade shows, webinars and other events of the past years. Please note that most of our events are only listed in a German version on our German pages so that you'll find only international events in this view.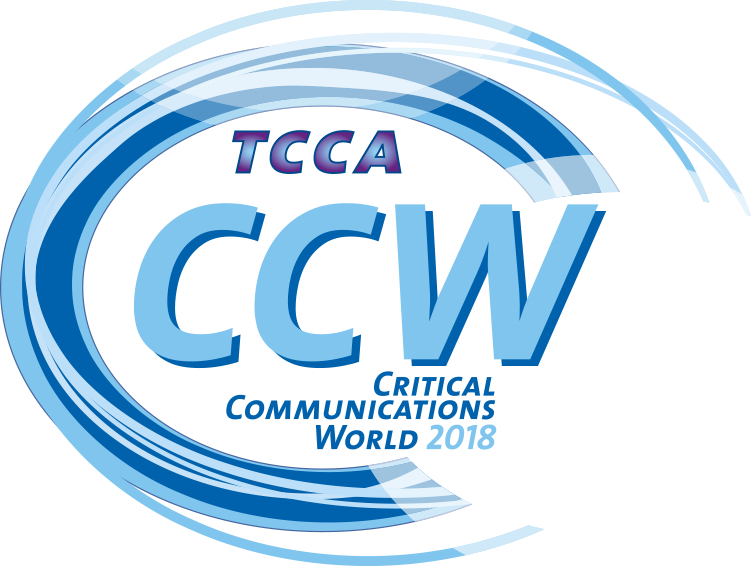 15.05.2018 bis 17.05.2018
Never Disconnect - Crisis Management powered by CONET UCRS: CONET will present its powerful integrated control center, conference and dispatching solution CONET Unified Communications Radio Suite (UCRS) at Booth E80.

25.01.2018
How CONET and Statens vegvesen are working together to revolutionize road traffic management and traffic monitoring throughout Norway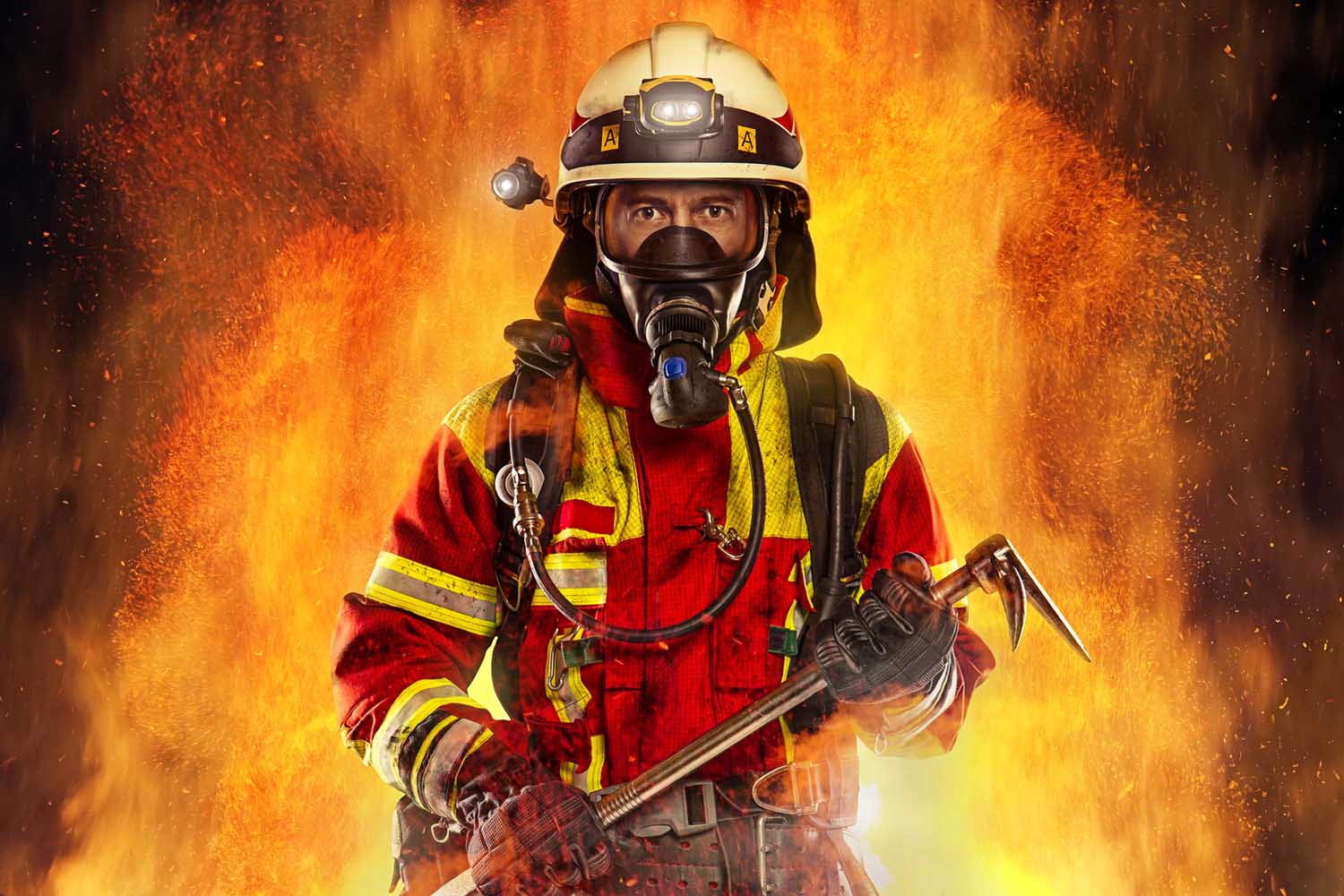 08.02.2017 bis 09.02.2017
Smart Mobile Dispatching and PTT via LTE