References & Partners

On the following pages you will gain insight into our successful reference projects, partnerships and cooperations in the field of project and portfolio management.

References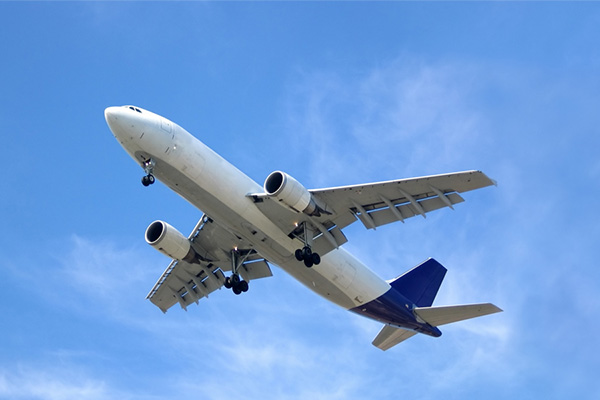 The main task of the business unit 'Aviation of Hamburg Airport' is to ensure a smooth flight operation in close cooperation with the airlines.
Due to the multitude of different tasks this business unit is subject to constant changes and is therefore permanently responsible for a comprehensive heterogeneous project portfolio. In order to improve the control of the projects and to guarantee a reliable distribution of resources, the Management of Hamburg Airport decided on introducing a portfolio management.
In our success story we wish to present the special requirements and challenges during the introduction of the portfolio management and demonstrate which steps are necessary to guarantee a holistic approach.
Partners and Cooperations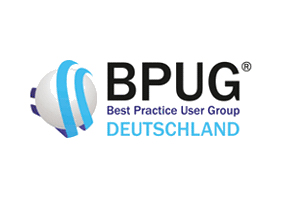 Best Practice User Group Germany
The Best Practice User Group Germany (BPUG) is a Community aiming to enable a forum for exchanging Best Practices experiences. The main focus of this exchange between members and users lies on the distribution of PRINCE2-method knowledge.
Once a year, BPUG presents the Best Practice Award in the category "project management" for professional project management and honours projects, which distinguish themselves by professionally using the PRINCE2-method.
An independent selection committee, that changes every year, analyses and rates the project submitted.
Related Solutions