Merry Christmas, happy New Year and Company Holidays
We wish all our employees, customers, partners and friends a wonderful Christmas and a brilliant start into a successful new year 2016!
We would like to thank you very much for your trust and confidence in us during the past year. We wish you a Merry Christmas and are looking forward to continuing our successful cooperation in the new year 2016!

This year, our annual charity recognizes the active citizenship of the Child and Youth Foundation (Kinder- und Jugendstiftung - KIJU) in CONET'S hometown of Hennef. CONET supports the KIJU's projects in early learning and the promotion of reading skills at kindergardens and schools with 5,000 Euros, supplementing a number of laptop computer and other hardware donations throughout the year.
CONET will be closed for a brief company holiday from December 24th 2015 until January 3rd 2016. Our front desk will not be manned during this time. Beginning with January 4th, we will then again be ready to support you in any challenges faced in the fields of SAP, Infrastructure, Communications, Software and Experts!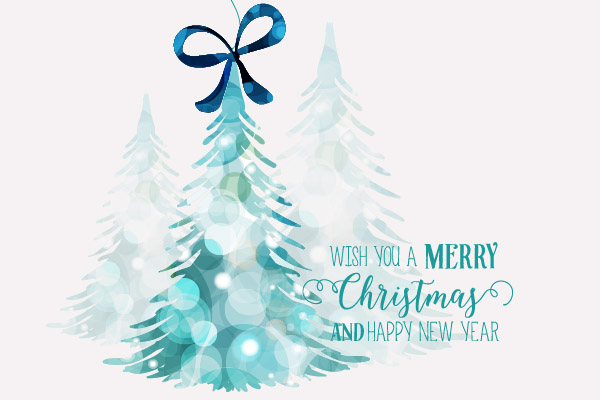 Link-Tipps
About CONET
"Success. Our passion." CONET has been a reliable and highly competent IT partner for SAP, Infrastructure, Communications, Software and Consulting with the focus on Cyber Security, Cloud, Mobility and Big Data since 1987. According to the latest surveys by leading German IT publication Computerwoche, CONET ranks among the best medium-sized German IT systems and consulting companies. Customers from industry and commerce, the public as well as defense and security sectors alike value CONET's commitment to quality and success. CONET product solutions for Critical Control Room Communications, Collaboration and Business Process Management are in use worldwide. CONET currently employs more than 400 business and IT specialists at eight locations throughout Germany and Austria.
Please direct any enquiries to:

CONET Technologies AG
Simon Vieth, Press Officer
Humperdinckstraße 1
53773 Hennef
Germany
Phone: +49 2242 939-246
Fax: +49 2242 939-333
E-mail: presse@conet.de