CONET Strengthens Global Market Position by Joining TETRA and Critical Communications Association (TCCA)
TETRA Association represents more than 160 manufacturers, integrators and operators of critical communication infrastructures worldwide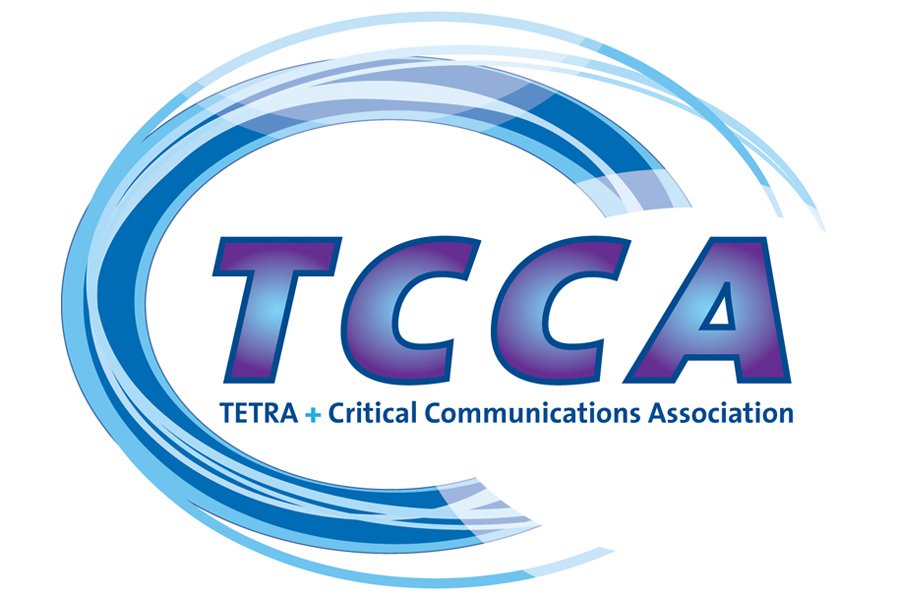 Hennef / Newcastle Upon Tyne (UK), April 8th, 2015. With the official signing of the contracts, IT system and consulting provider CONET is now a regular member of the TETRA and Critical Communications Association (TCCA). In addition to the membership in this international association for TETRA providers and users and all other interested parties, the information technology and communications specialists at CONET as manufacturer of the CONET UC Radio Suite are getting actively involved in the TCCA's "Critical Control Room Group (CCRG)", thus positioning CONET's own integration platform, communication hub, dispatcher and control solution for critical communication infrastructures more firmly in international markets.
"With its global orientation and its successful series of events on business and mission critical communications, the TCCA is the leading association for all stakeholder groups in the field of TETRA and critical communications", explains Michael Exner, Head of Integrated Communication Solutions at CONET. "For us, the TCCA offers broader opportunities for the expansion of our international partner network." Especially in view of the recent interest in the CONET UC Radio Suite and its Mobile Command Flightcase shown by numerous representatives of homeland security, infrastructure operators and industry during the latest trade exhibitions, this is going to be a central task in order to be able to react successfully to the increasing demand.
As early as 1994, the TETRA and Critical Communications Association (TCCA) has been founded as an information exchange forum for users, manufacturers, application providers, integrators, operators, test houses and telecom agencies who work with TETRA (Terrestrial Trunked Radio) as the global standard for digital trunked radio. Die TCCA promotes and encourages the development and the adaption of standards, thus offering its more than 160 international members the opportunity to get actively involved into the further development of mission-critical communications and to exchange know-how and first-hand experience. (www.tandcca.com)
About CONET UC Radio Suite
In the daily challenges faced by public and industry control rooms and command centers alike, a reliable and efficient communication between all players via the most diverse communication channels is essential for effective decision-making and decisive action. The CONET UCRS communication solution combines integrated voice and video conferencing over diverse communication platforms (TETRA, TETRAPol, PMR, P25, DMR, GSM, GSM-R) as well as an extensive and powerful integration of communication, information and data systems, e.g. for controlling public sounding & alerting, traffic and facility management, and video surveillance.
Link-Tipps
About CONET
"Success. Our passion." CONET has been a reliable and highly competent IT partner for SAP, Infrastructure, Communications, Software and Consulting with the focus on Cyber Security, Cloud, Mobility and Big Data since 1987. According to the latest surveys by leading German IT publication Computerwoche, CONET ranks among the best medium-sized German IT systems and consulting companies. Customers from industry and commerce, the public as well as defense and security sectors alike value CONET's commitment to quality and success. CONET product solutions for Critical Control Room Communications, Collaboration and Business Process Management are in use worldwide. CONET currently employs more than 600 business and IT specialists at nine locations throughout Germany and Austria.
Please direct any enquiries to:

CONET Technologies GmbH
Simon Vieth, Press Officer
Humperdinckstraße 1
53773 Hennef
Germany
Phone: +49 2242 939-246
Fax: +49 2242 939-333
E-mail: presse@conet.de