Nassauische Heimstätte Relies on CONET Media Suite for its New Employee Intranet
Hessian group of companies with services such as living, building and development chooses web content management of CONET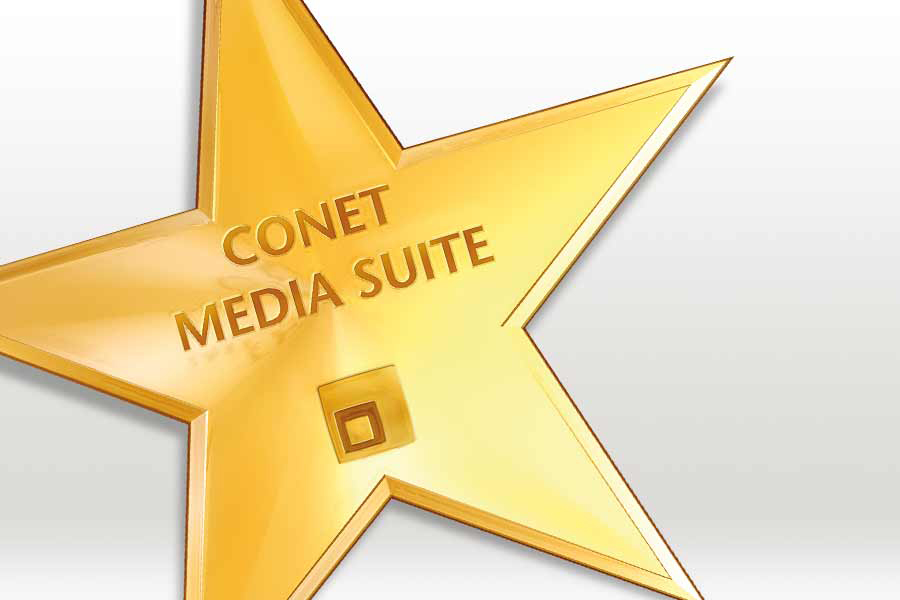 Hennef, September 20, 2011. The group of companies Nassauische Heimstätte / Wohnstadt has been offering comprehensive services in the areas living, building and development and is represented with 30 subsidiaries and offices in Hess and Thuringia. Nassauische Heimstätte counts on the know-how and products of CONET Solutions GmbH in Hennef with the redesign of its own intranet pages. In the upcoming months, the group of companies plans a complete relaunch as well as the expansion of its Intranet with CONET Media Suite.
Besides the visual redesign, functional aspects of modern web content management are of great interest. A considerable factor is the easy and fast publication of contents without establishing deep technical knowledge or fall back to a web agency.
Moreover, employees of Nassauische Heimstätte receive by so called self-services and a comprehensive portfolio an attractive offer for their intranet, in order to depict sheets for ordering advertising material or SAP authorization in electronic form. Besides a pure information platform, a central work platform will be established to support all business processes. Furthermore, the integration of modern web technologies such as social media or the personalization of "my workspace" with groupware integration will be part of the implementation.
"With the content manager CREATOR a score element of CONET Media Suite as well as further flexible modules, we are able to systematically cover the requirements and add more solution components such as seemless integrated video streaming," explains Dominic Kersting, responsible sales manager at CONET. "We have already implemented several information portals of different branches and we are looking forward to manage this project in the real estate area."
With more that 10 years of experience and over 200 installations worldwide, CONET Media Suite has established itself as one of the leading web content management systems on the market.
Unsere Lösungen
About CONET
"Success. Our passion." CONET has been a reliable and highly competent IT partner for SAP, Infrastructure, Communications, Software and Consulting with the focus on Cyber Security, Cloud, Mobility and Big Data since 1987. According to the latest surveys by leading German IT publication Computerwoche, CONET ranks among the best medium-sized German IT systems and consulting companies. Customers from industry and commerce, the public as well as defense and security sectors alike value CONET's commitment to quality and success. CONET product solutions for Critical Control Room Communications, Collaboration and Business Process Management are in use worldwide. CONET currently employs more than 400 business and IT specialists at eight locations throughout Germany and Austria.
Please direct any enquiries to:

CONET Technologies AG
Simon Vieth, Press Officer
Humperdinckstraße 1
53773 Hennef
Germany
Phone: +49 2242 939-246
Fax: +49 2242 939-333
E-mail: presse@conet.de