B-APCO Exhibition & Conference
CONET's critical communications expert Dr Alexander Koenen-Dresp in keynote session on communications technology for the future public safety community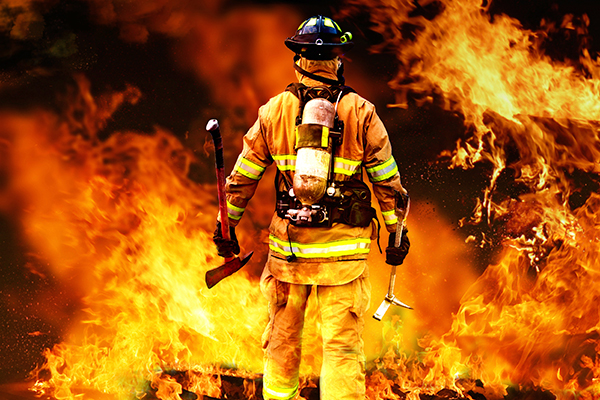 From the show's website:
B-APCO 2015 is Europe's leading, free-to-attend multi-agency forum in public safety communications, offering the rapidly growing sector a unique platform to see global suppliers showcase their latest products and services that are set to revolutionise the critical communications industry.
With over 60 critical communications suppliers on-hand to demonstrate revolutionary technology for front-line services, plus 20 hours of free-to-attend, expert driven seminars and workshops; the B-APCO Exhibition & Conference is 2015's seminal event for public sector communications professionals.
CONET at B-APCO Exhibition & Conference
More than 20 hours of workshops, keynotes and round tabel discussions provide ample opportunity to get up-tp-date insights on current technology and organizational developments.
In course of the first day's seminars on Tuesday 31st March 2015 at 11:15, CONET's critical communications expert Dr Alexander Koenen-Dresp takes part in the session "Unfolding the Mystery of the Internet of Things", which is designed to enlighten and explain what the IOT is and how it will potentially transform working within the Public Safety community.
At 14:15 Dr Koenen-Dresp will also be part of the keynote session on communications technology for the future public safety community.
Recommended Links
Event Homepage