CONET at Critical Communications World in Singapore
Community members from all areas of critical communications come together in May at the 16th Critical Communications World and accompanying TETRA World Congress in Singapore.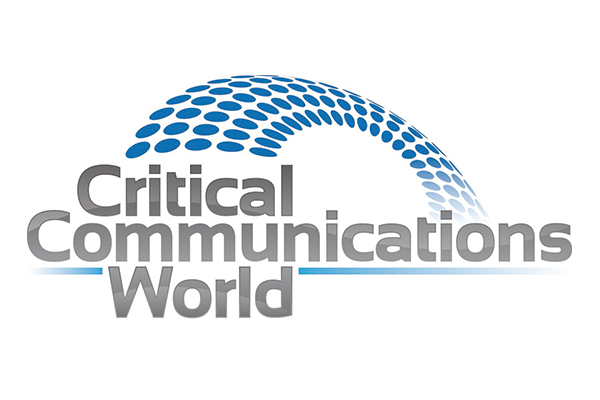 From May 20th to 22th, the Marina Bay Sands in Singapore sets the stage for the meeting and networking of more than 4000 users, operators, network and device manufacturers, service and solution providers, application developers and consultants in the field of mission critical communications.

CONET will present its powerful integrated control center, conference and dispatching solution CONET UC Radio Suite at the booth of Gold Sponsor ROHILL, our CONET UC Radio Suite partner. Don't miss out on our special showcases on the new versions of our supplementary integration modules CONET PPT Controller and CONET Mobile Radio Connector.

The Critical Communications World in Singapore will adress a number of key issues in communications and infrastructure:
Control Room Communications, Infrastructure, IT, Cloud Computing
Mission Critical Radio Communications TETRA
Critical Broadband Technologies / LTE
Business Critical Communications
Terminals, Tablets and Devices
Applications, Data, Situational Awareness, Video, Security

The trade show and conference event aims at providing a platform for exchanging ideas and best practices, furthering know-how and expertise and networking between providers, manufacturers and users. The interactive congress program offers a fitting mix of lectures, case studies, workshops, discussions, presentations, interviews and seminars.
More information on the events and on CONET UC Radio Suite is provided via the links in the right margin of this page.
Be sure to meet us in Singapore – we look forward to your visit and interesting discussions!
Event Homepage
Connected Events