CONET at Critical Communications Europe in Amsterdam
CONET presents the UC Radio Suite as a central platform for communication integration in control rooms of public safety & security, armed forces and industry alike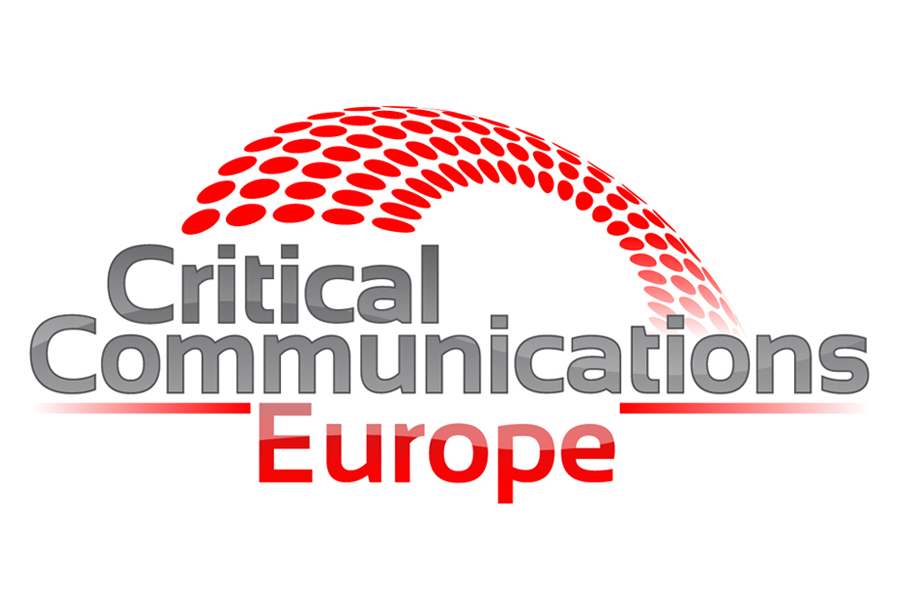 The implementation of extensive TETRA networks as the basis for unified, integrated and reliable communications is getting underway everywhere throughout Europe.
While in some regions a broad coverage by TETRA networks is already envisioned for the upcoming years, others are just past the first experimenting stages.
From March 10 to 12, 2014 in Amsterdam, Critical Communications Europe aims at connecting planners, users and providers in the area of mission critical communications from all across Europe - and focused on Europe alone - for a comprehensive exchange of best practices and know-how.
CONET Solutions presents CONET UC Radio Suite
The CONET UC Radio Suite supports all kinds of control rooms and critical communications in successfully dealing with communication challenges. The system is able to map, control and integrate all communication processes, thus functioning as a central hub for existing systems like ISDN emergency call systems and analogue radio as well as TETRA digital radio, video surveillance and other mobile applications.
For public security and crisis management as well as in industry and plant control rooms, the CONET UC Radio Suite enables reliable communications, effective control and efficient management of all communication requirements.
Additional information on Critical Communications Europe and on CONET's UC Radio Suite can be found by following the links in the right margin of this page.
Be sure to visit CONET in Amsterdam - we look forward to interesting discussions on modern technology and trends!
Event Homepage
Connected Events