Enterprise Architecture Management / EAM

Strategic management of enterprise architectures from the planning and modeling phase until the targeted implementation with business process management (BPM) and service-oriented architectures (SOA)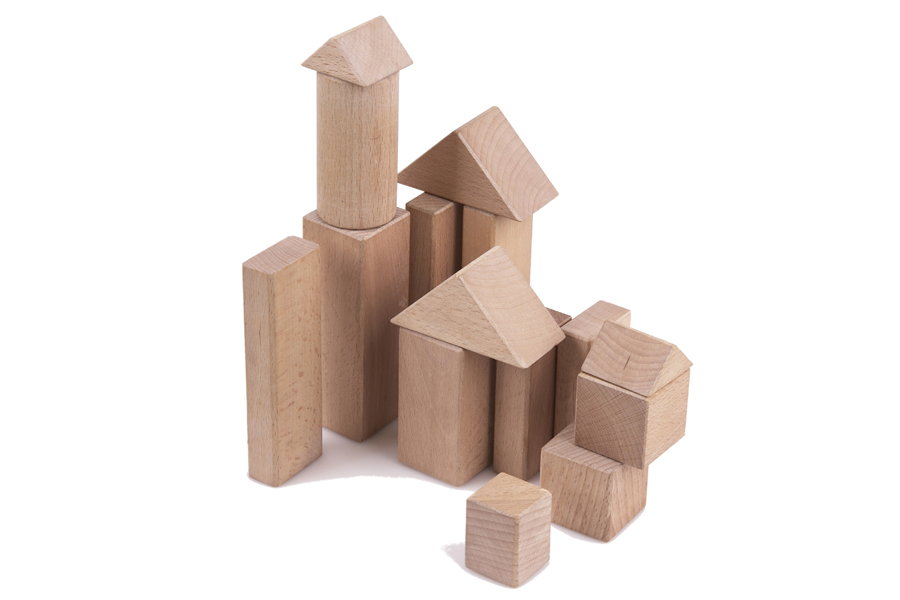 The IT landscapes of big enterprises and organizations are growing fast and due to historical reasons often in a heterogeneous way. Therefore, it is increasingly difficult to adapt them fast and flexible enough to the changed market conditions.

Enterprise Architecture Management (EAM) offers a strategic, conceptional and organizational frame to develop, enlarge or adjust your IT architecture goal-orientedly and flexibly according to new requirements.

CONET assists you as a reliable partner in all questions and tasks of EAM:
Strategic and methodical management consulting
Planning and modeling with tested tools
Business IT alignment
Realization of service-oriented architectures and IT application landscapes
Training of IT architects
EAM aligns business and IT management and enables the conceptional design of a sustainable IT architecture
In order to be continually successful, business processes and supporting IT systems and applications must not work at cross purposes:

Methods, models and processes are required which control the interaction of business and IT. Simultaneously, these tools must be able to comply with the IT's requirements regarding flexibility, agility, security, stability and sustainability and to enable a respective implementation.

The enterprise architecture (EA) describes exactly this interaction of business processes and IT under the key word business IT alignment. The Enterprise Architecture Management has evolved from IT strategiens and begins at the point where control of the complex structure of enterprise-specific applications and their interconnection is needed.

In the implementation of IT landscapes often successfully tested concepts like service-oriented architectures and business process management are used. With these concepts your architectural concepts do not merely remain plans but can become tangible reality.

Thus, your business-oriented specifications and strategies lead directly to concrete IT concepts and implementation measures.
CONET combines EAM, BPM and SOA to the successful master concept EAM 2.0
CONET's architects do not leave you alone with the "skeleton" of your construction. What use is the best blueprint if not qualified craftsmen like masons, carpenters, electricians and roofers finish your dream house and deliver it ready to use?
CONET's EAM services at a glance:
Strategic and conceptional consulting
Methodical consulting and procedure models
Moderation and management of an EAM team
Training and coaching in standards like TOGAF (

The Open Group Architecture Framework

) und NAF (NATO

Architecture Framework)

Evaluation of suitable tools
Modeling of an enterprise architecture
Analysis and conception of process landscapes
Development and implementation of business processes
Development of an integration system
Implementation of interfaces and integration processes
Let us convince you with our comprehensive competences from numerous EAM, BPM and SOA projects!
Downloads
Related solutions
Links