NetIQ Technology

With solutions of NetIQ, companies are able to ensure the secure access to confidential data and to reduce the complexity, which is needed for compliance with law regulations or other formalities.

Quick Start:
Since Novell, NetIQ and SUSE have become members of the Micro Focus, NetIQ supplements its own portfolio for identity, access & governance with some of Novell's earlier products like Identity Manager, Sentinel and PlateSpin. Thus, companies are able to provide and administrate IT services via physical, virtual and cloud-based infrastructures in a safe way.
Get to know our service portfolio of NetIQ: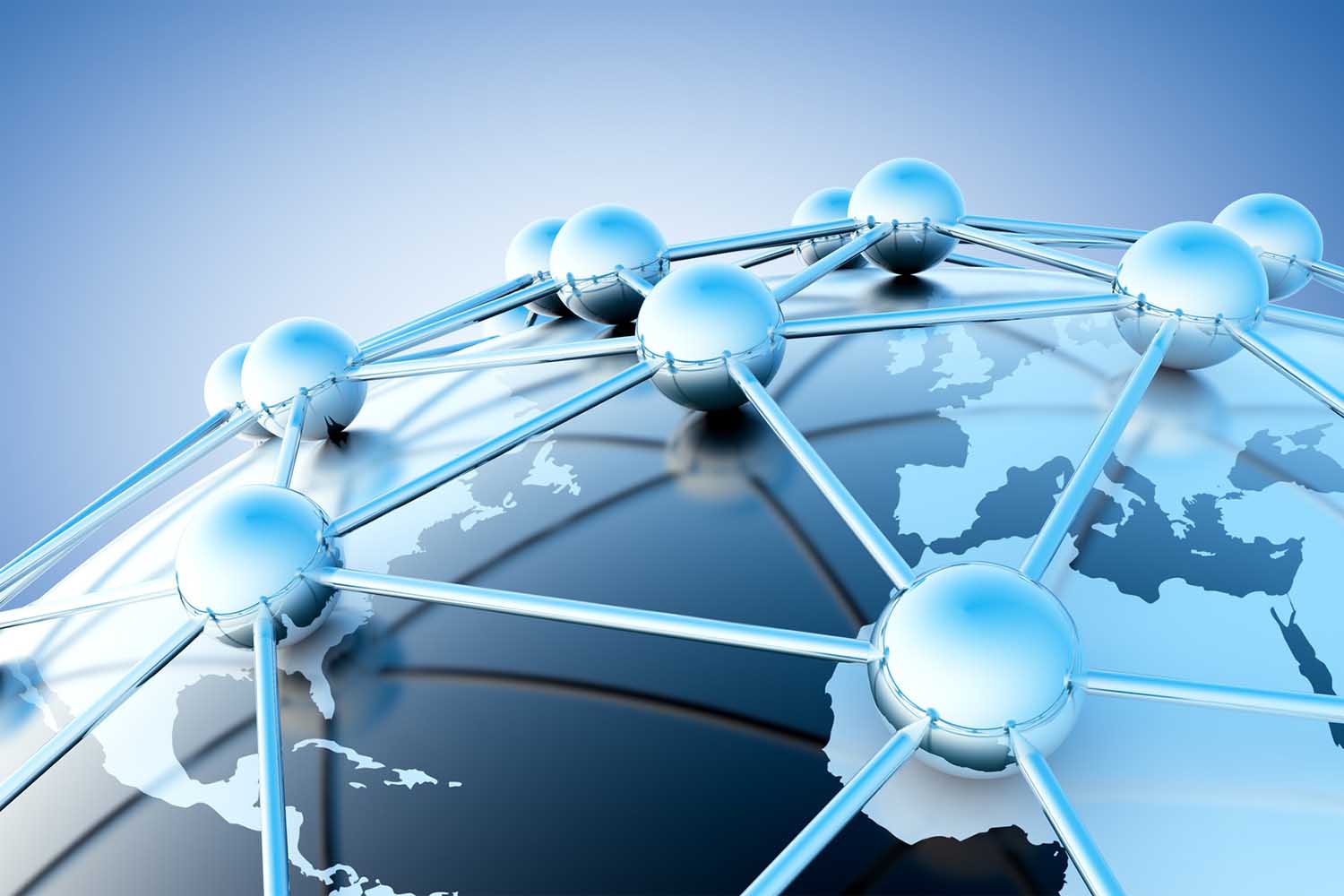 Extensive statistics and reports on inventory and load balancing provide you with a full overview concerning actual workloads, enabling you to manage, plan and consolidate your infrastructure more efficiently.