About Cisco Unified Contact Center Enterprise
Cisco Unified Contact Center Enterprise (UCCE) provides a powerful solution for intelligent call routing, multichannel communications and application integration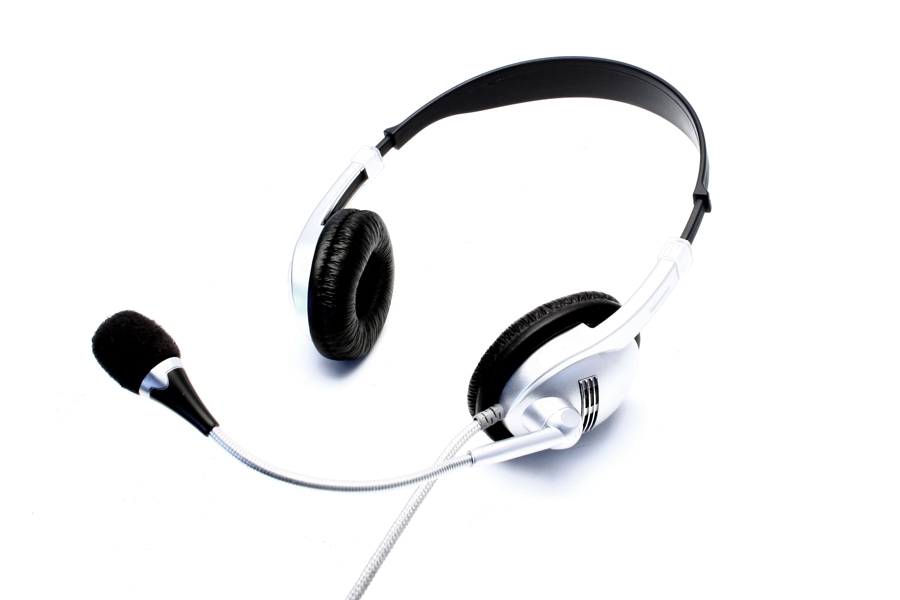 Cisco Unified Contact Center Enterprise delivers intelligent contact routing, call treatment, network-to-desktop computer telephony integration (CTI), and multichannel contact management over an IP infrastructure. It combines multichannel automatic call distributor (ACD) functionality with IP telephony in a unified solution, enabling your company to rapidly deploy a distributed contact center infrastructure.
Cisco Unified Contact Center Enterprise allows you to smoothly integrate inbound and outbound voice applications with Internet applications such as real-time chat, web collaboration, and e-mail. This integration enables a single agent to support multiple interactions simultaneously regardless of which communications channel the customer has chosen. Since each interaction is unique and may require individualized service, Cisco provides contact center solutions to manage customer interactions based on almost any contact attribute.
(Source: Cisco)
Contact and service centers which are worthy of the name
Despite however much criticism, service centers still function as an interface to the customer and contribute substantially to a company's success – that is, so long as they are more than merely telephone switchboards.
Communication, integration, transparency and optimization are the key words here. A working service center has to be tightly bound to an organization's communications concept. Seamless integration into the other IT systems guarantees that the service agent is able to work efficiently and to provide the information required. Transparency of customer contact and processed requests is the basis for adjustment to market conditions and consistent improvement.
CONET does not leave its customers on their own with new technology: whereas other service providers call it a day once they've set up the telephone workstations, this is where the real job begins for us. As specialists for systems integration and communications, CONET implements service centers worthy of the name.
Related Solutions