About Cisco IP Interoperability and Communications System (IPICS)
Using the Cisco IP Interoperability and Communications System (IPICS), public security and safety personnel can distribute, receive and redistribute information faster and more reliably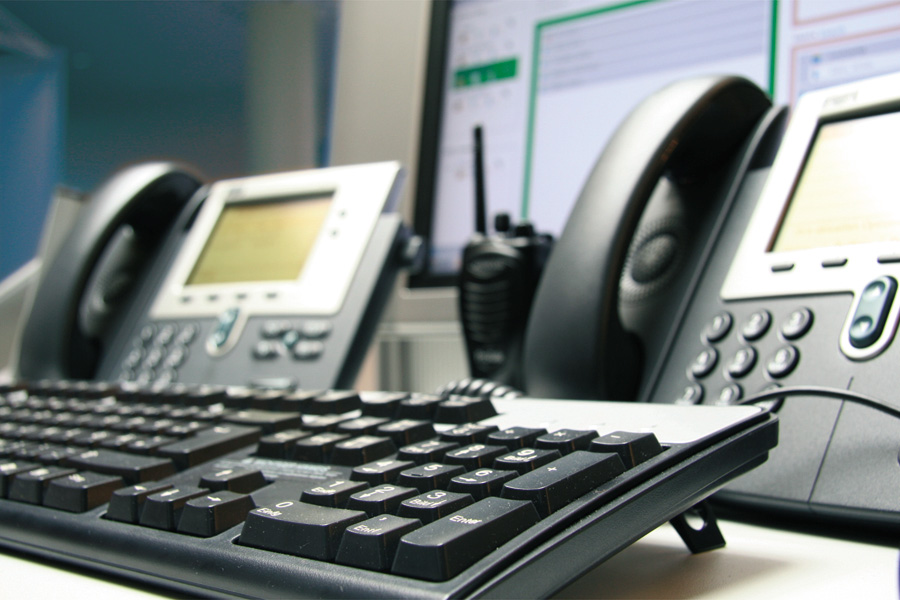 Cisco IP Interoperability and Collaboration System (IPICS) is a complete IP-based dispatch and incidence response solution loaded with capabilities.
It provides an enhanced dispatch console, UHF/VHF radio interoperability, emergency first-responder notification, and integration with IP phones, cell phones, PCs, and mobile devices.
IPICS is a scalable, cost-effective way for all of your public safety personnel to communicate quickly and reliably using whatever desktop or mobile device is at hand. It gives the communications equipment you already have new capabilities.
(Source: Cisco)
Cisco IPICS and CONET UC Radio Suite
The CONET UC Radio Suite (UCRS) in connection with Cisco IPICS takes care of a much needed enhancement in establishing an overall communications integration via IP radio integration by coupling radio and telephony networks. Furthermore, it also ensures proper usability even in cases of crisis. It makes use of the proven Internet Protocol (IP) as its base technology, thereby allowing for future expandability.
The resulting communications infrastructure encompasses all components required for ensuring direct communication channels, including radio connection, interconnection of radio and telephone users, supervision of any number of conferences – with forced disconnect in case of emergency – and also offers flexible operation and administration.
Related Solutions