Business Process Management Solutions (BPM)

Automation of business processes as management task to react more flexible on new demands and required adaptations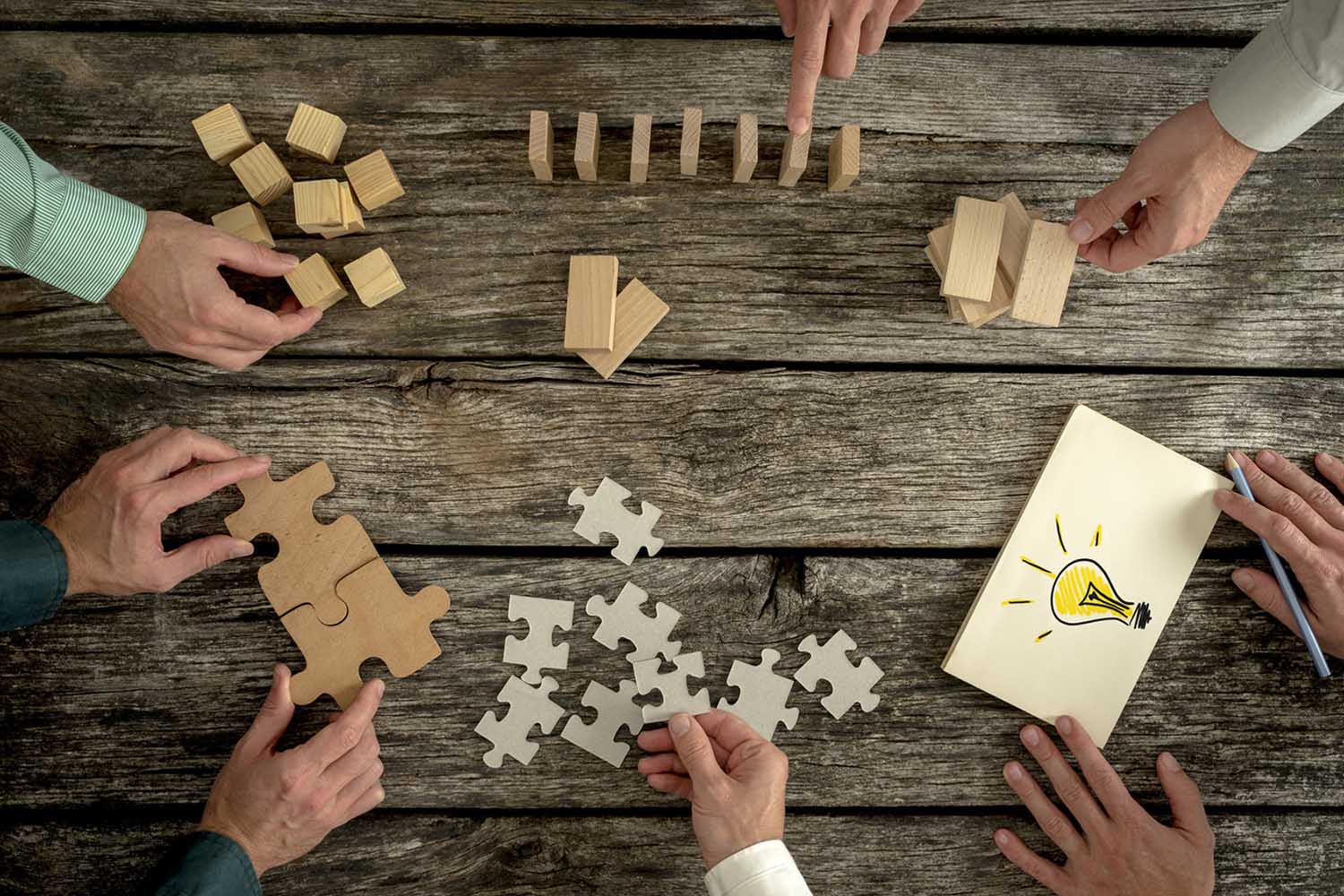 Multifaceted customer requirements and competitive pressure as well as needed business processes in administration, service and production are becoming increasingly more complex structures. Flexible and efficient business processes are necessary in order to increase customer orientation, productivity and performance.
A suitable answer is the introduction of process management with the goal to reveal and use development capability for structural and procedural organization. Business processes form the basis for the realization of a business strategy. Besides transparency, standardization and harmonizing of business courses, monitoring and measurement of process performance, optimization as well as automation of process are increasingly becoming the focus of comprehensive process management.
Business process management (in short BPM) becomes as management task and technical challenge more and more important. In so doing, BPM affects the complete cycle from process strategy over continuous analysis of processes, conception of processes to the implementation of process changes and optimizations.
Our consulting portfolio in process management includes:
Consulting and Project Management
Consulting concerning the introduction of BPM as well as service-orientierted architectures (SOA)
Consulting concerning the setup of infrastructure for BPM/SOA
Consulting concerning the setup of SOA
Consulting concerning Enterprise Architecture Integration
Consulting concerning integration of BPM/SOA
Consulting services for process modeling with BPMN 2.0
Project Management of BPM and SOA projects
Realization
Process automation on different BPM platforms with BPMN 2.0
Integration of BPM platforms into the existing infrastructure
Implementation of integration and ETL processes
Implementation of services into a SOA
Setup of infrastructures based on different applications server
Relation Competencies
Especially in established infrastructures with several independent applications, a cross-application and cross-organizational integration of different applications on one platform can have lots of benefits. Especially in the context of service-oriented architecture, the cost effectiveness for developing new, complex expansions will increase.
SAP NetWeaver Business Process Management supports your company with tools such as process composer, process server and process desk. A BPM modeling environment combines single departments and IT and ensures a cross-application process integration. Which tools and methods are employed depends on individual requirements and the existing IT infrastructure. Our stipulation to find the best suitable and economically viable is as little adaptation as needed.
Related Solutions