Business Process Management Solutions (BPM)

In order to be successful in the long-term on the economic market, entrepreneurs must be able to adapt their business processes quickly in a fast changing business environment. Business Process Management offers you procedure models, methods and technologies for the modelling, the configuration, the execution and the monitoring of these business processes.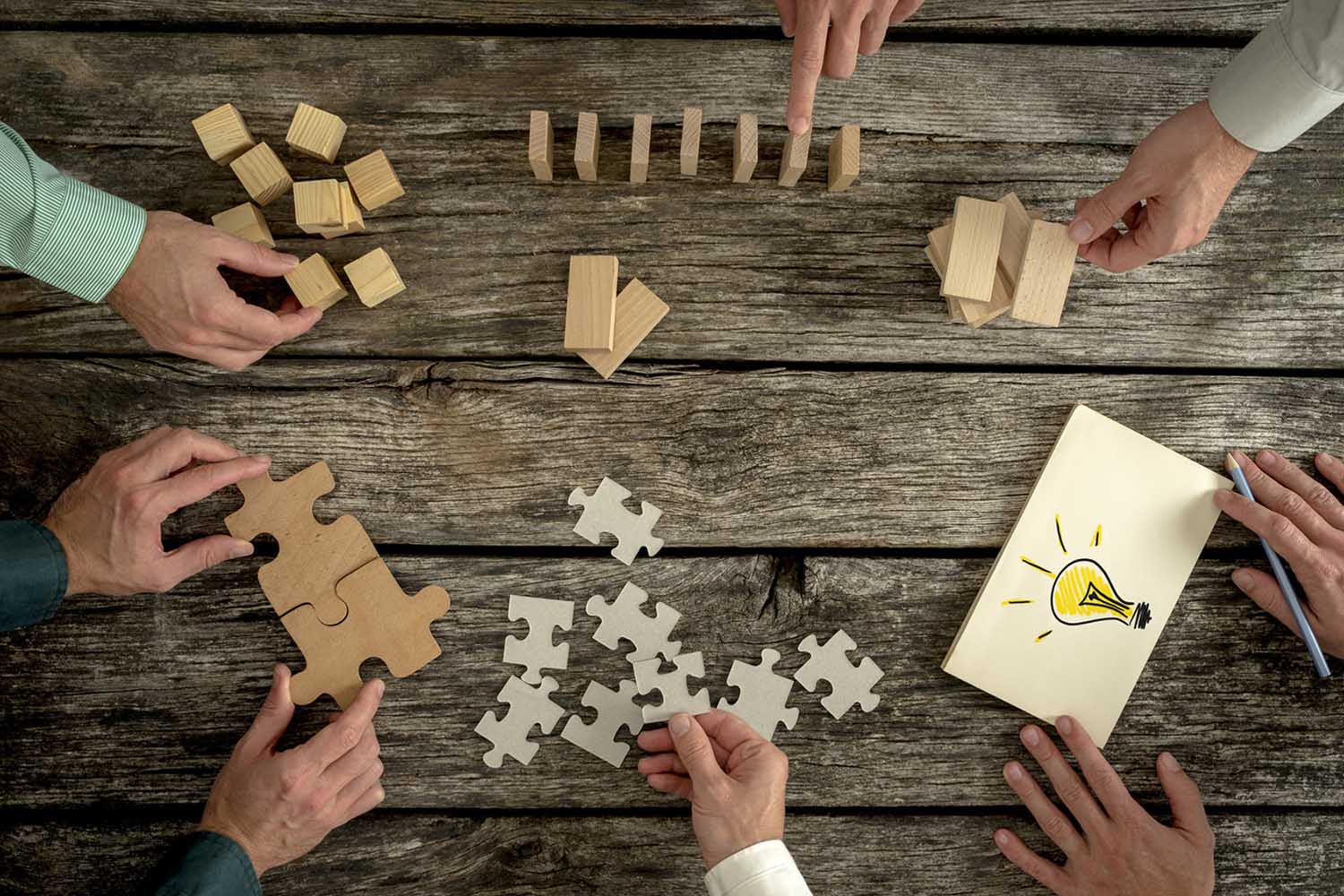 CONET regards business process management (BPM) both from a professional and a technical point of view. We regard professional BPM as a professional process consulting and process optimization, respectively, that is the optimization of processes from purely professional points-of-view. Under technical BPM, we subsume the implementation of professional processes with regard to the software and process automation and the surrounding tasks as well as the concepts and methods necessary for the implementation.
CONET services at a glance:
Consulting and project management
Consulting during the introduction phase of BPM or service-oriented architectures (SOA) in an enterprise
Consulting during the infrastructure implementation phase for BPM/SOA
Consulting for SOA implementation
Consulting regarding Enterprise Architecture integration
Consulting for the integration of BPM/SOA in an existing environment
Consulting services for process modelling with BPMN 2.0
Project management for BPM/SOA projects
Implementation
Process automation on different BPM platforms with BPMN 2.0
Integration of BPM platforms into the existing infrastructure
Implementation of integration and ETL processes
Implementation of services in a SOA
Setting up the infrastructure on the basis of different application servers
Why is BPM worth the effort?
In the course of digitalization new products evolve or the distribution channels change. An alignment of the business processes with the customers' requirements is therefore paramount. By using BPM enterprises are enabled to master the challenges of digitalization, because the following added value arises from it.
Related solutions
Technologies