Collaboration Solutions

Employees in organizations of any kind and size are using a multidude of different channels to communicate with each other as well as with customers, partners, media and the public.
Quick Start: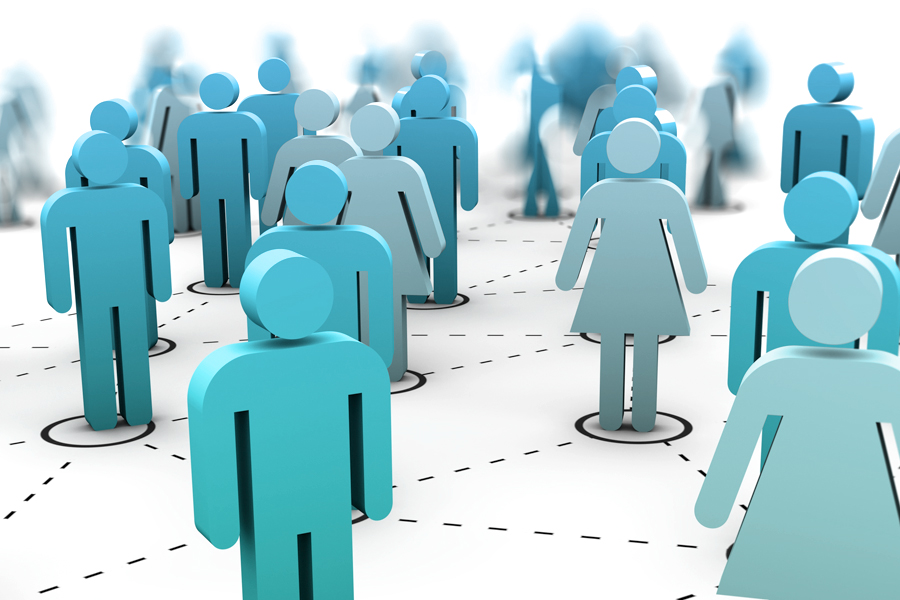 The applications, systems and tools used in these communications are often isolated from each other. Not only does this fact lead to an enormous workload for communicators trying to keep all channels up-to-date and informed, it also means that employees must invest a lot of time into searching for single pieces of information which they need for fulfilling their tasks.
The resulting loads of objectives, tasks, information repositories and applications threaten to drown any information worker, making it almost impossible for them to find, process and distribute the information necessary for team members, external contacts and the organization as a whole in order to work efficiently and successfully.
Modern collaboration solutions address these diverse challenges of our information-centered age. They facilitate and accelerate cooperation between different inhouse departments and across entire enterprises as well as the distribution of information towards external target groups like partners, media or the general public.
"Being left completely to our own devices, it would have been almost impossible to get such an ambitious project like the citizen portal AixPort up and running. In the close and professional cooperation with our project partners, together we were able to create a comprehensive, successful and state-of-the-art solution."

Peter Niehues, Project Manager at regio iT aachen
Collaboration touches on a wide rage of solution concepts and infrastructural issues:
Designing fitting collaboration strategies that take existing infrastructural frameworks into account, cover all related working processes and identify and realize optimization potential
Choosing the fitting technology (IBM Notes, IBM Connections, Microsoft SharePoint, Microsoft Office 365, Micro Focus Vibe, etc.)
Creating powerful portal solutions, web and app development
IT infrastructure consulting, virtual workplaces and unified communications
Web 2.0 strategies and implementation, enterprise mobility
What are the success factors, where do possible pitfalls lurk, which systems and tools fit your everyday working environment and usage best and are also compatible with your corporate identity and your budget? Not sure? We're here to help! With our numerous successful implementations in private industry and public sector alike we are happy to share our wealth of knowledge and experience in order to create fitting collaboration solutions for you. We know what knowledge really means!
Success stories
Related solutions
Technologies