E-Recruiting Solutions
The vacancies and job requests on the internet supersede the classic application ways by far. Modern systems for a contemporary/up-to-date e-recruiting, i. e. an IT-based recruiting management, are valuable both for employer and candidate at the same time.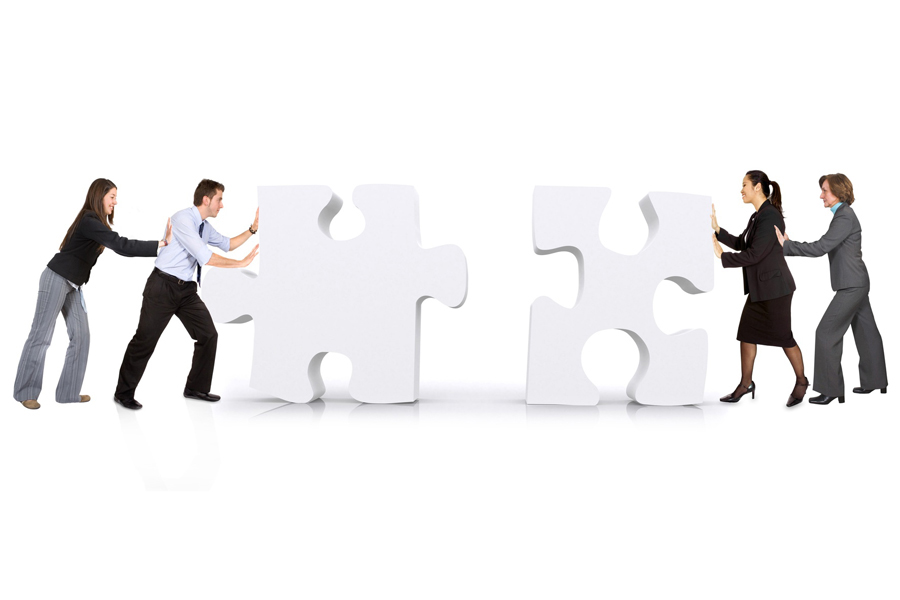 Employing companies have to react fast and adequately to incoming applications in the narrowing recruitment market in order to win the competition about the best candidates.
Furthermore, the number of online applications has grown immensely during the last years. Therefore, the requirements for the HR departments' regarding the administration and processing of applications as well as the acceleration of the recruiting processes are growing constantly. CONET has recognized these challenges and helps you to realize a modern E-recruiting software based on Microsoft and SAP.
What is E-recruiting?
If you wish to score high in the competition about high potentials, you need to come up with something creative. You won't be gaining points with your classic print advertisement. Spanning the generation gap, most people are mobile digital natives and expect to be contacted in this way, too. Thus, there is no way to avoid E-recruiting or online recruiting.
E-recruiting does not only facilitate the process for the applicant. As an entrepreneur you, too, will save time and money with it. With the help of E-recruiting you can efficiently control the design of online job ads but also administrate the communication with the applicants.
Different channels like online job portals, social media platforms and business portals like XING and LinkedIn as well as the own career website to address the applicants are provided by E-recruiting or online recruiting, respectively. Additionally, you should even consider mobile recruiting via apps or mobile career sites for your E-recruiting strategy.
E-recruiting and its advantages
Greater coverage and more potential applicants
Higher flexibility in the management of job ads
Facilitated applicant management
Faster processing of applications
Improved and partially automated communication with the applicants
A much more efficient recruiting process (finding your ideal candidate faster)
Depiction of the complete application, selection and employment process in a single IT-solution
No media breaks
CONET services in E-recruiting at a glance:
Development of career platforms in web or portal infrastructures
Implementation of E-recruiting software (Microsoft SharePoint and SAP E-Recruiting)
Integration into existing systems and processes
Introduction and individual customization of the recruiting tool in consideration of modern user experience (SAP UI5)
Conception and optimization of workflows
Design of reporting sheets, analyses and ad-hoc reports
Trainings
Technical support
Related solutions
Technologies