E-Recruiting Solutions
The competition for the best talents is currently in full progress. Simultaneously, the vacancies and job requests on the internet supersede the classic application ways by far. Modern systems for a contemporary/up-to-date e-recruiting, i. e. an IT-based recruiting management, are valuable both for employer and candidate at the same time.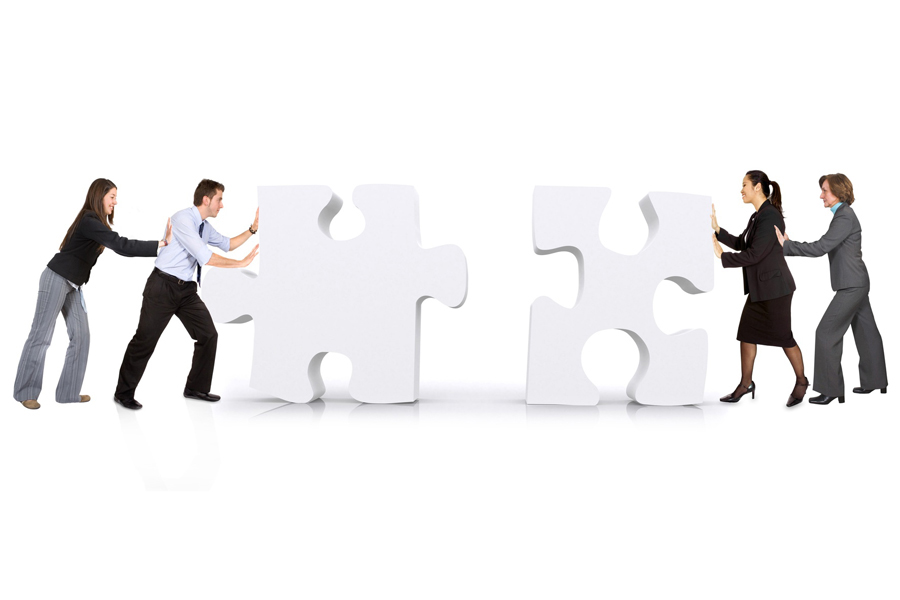 At the same time, the lack of specialists as well as the demographic change constitutes the biggest challenge. Employing companies have to react fast and adequately to incoming applications in the narrowing recruitment market in order to win the competition about the best candidates.
Furthermore, the number of online applications has grown immensely during the last years. Therefore, the requirements for the HR departments' regarding the administration and processing of applications as well as the acceleration of the recruiting processes are growing constantly. CONET has recognized these challenges and helps you to realize a modern e-recruiting solution based on Microsoft and SAP.
CONET services in recruiting management tool at a glance:
Development of career platforms in web or portal infrastructures
Implementation of e-recruiting solutions (Microsoft SharePoint and SAP E-Recruiting)
Integration into existing systems and processes
Introduction and individual customization of the recruiting tool in consideration of modern user experience (SAP UI5)
Conception and optimization of workflows
Design of reporting sheets, analyses and ad-hoc reports
Trainings
Technical support
Advantages of an electronic recruiting management tool
The processing and mapping of the complete application, selection and employment process in a single IT solution avoids media breaks on the employer's side, it reduces the processing time, automates standard actions like notifications and ensures flawless archiving according to data protection law. Furthermore, you increase your attractivity as an employer by accelerating application processes.
It is much easier for the applicant to search the internet for suitable jobs, a digital application spares him copying expenses and postage and thanks to a status report he is always up to date about the status of his application.
Related solutions
Technologies