Software Solutions
CONET accelerates your IT evolution from a historically grown world full of individual solutions to a future-proof, open and agile IT architecture.

Quick Start:
CONET's expressly chosen wording software engineering exceeds the mere programming of software components.
Successful IT consulting and developing means responding efficiently to strategic, methodological and technological issues and translating the results into solutions.
This inseparably includes a multitude of important aspects concerning these solutions, like prototyping, feasibility studies, reviews, migrations, technical concepts and evaluations of methods and platforms as well as the drafting of architectures and the design of integration solutions.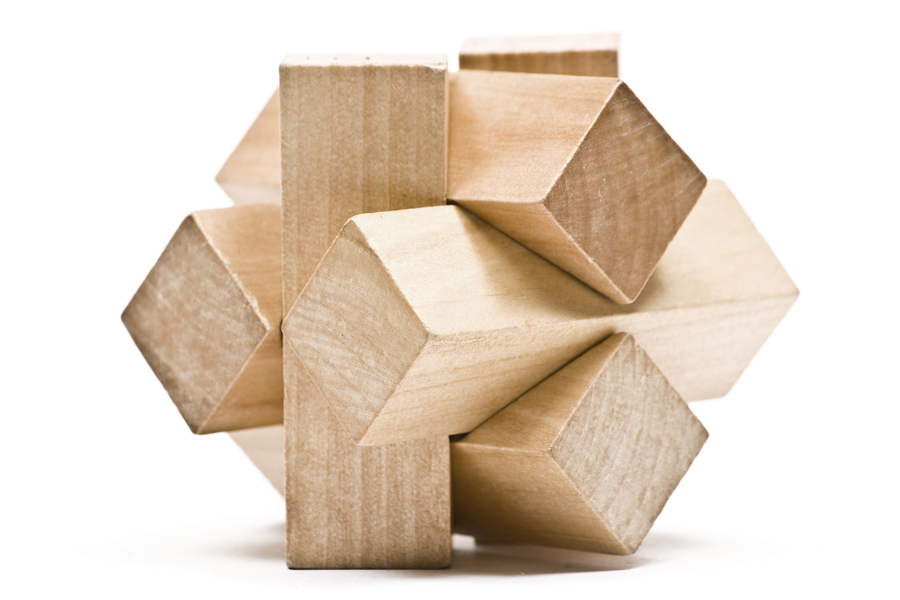 Strategy
After introducing and integrating standard- and highly specialised individual software, a holistic company-wide process approach across internal organizational boundaries is indispensable if the IT shall be able to live up to its role as an important competitive advantage.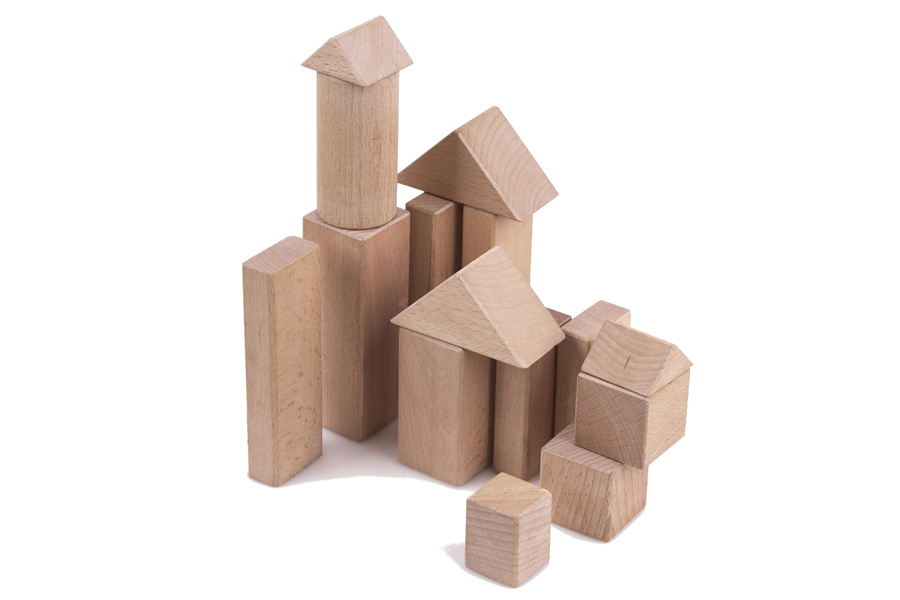 Architecture
The architecture is a strategically crucial factor because it determines many features of the systems and important dynamic factors like flexibility, expandability, adaptability and scalability depend on it.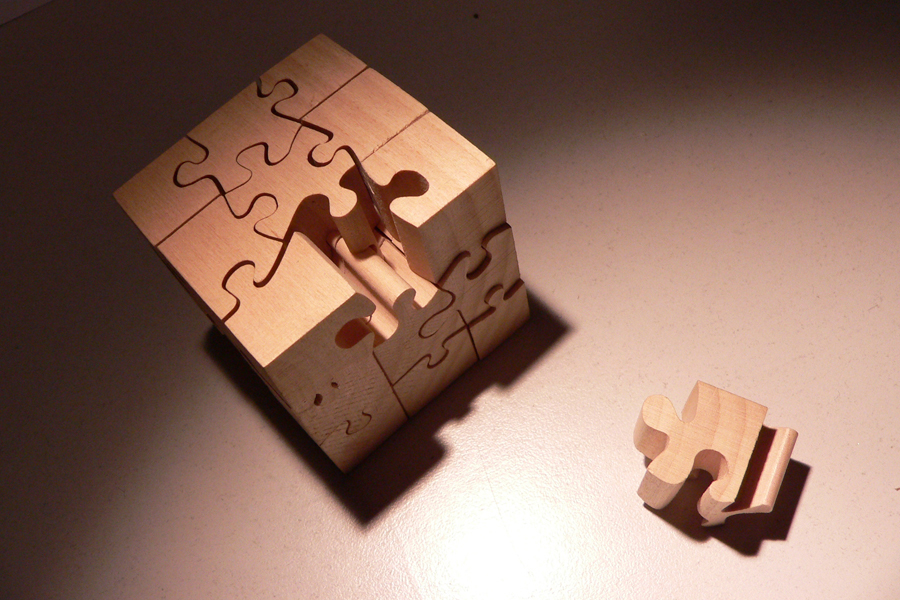 Methodology
The realization of high potential business solutions requires effective software engineering methods in order to guarantee accurate planning and implementation. If feasible and necessary, CONET employs generative software techniques (MDD / MDA); apart from these, the CONET developer teams also use conventional (V model / RUP) and agile (scrum / extreme programming) methods of software development.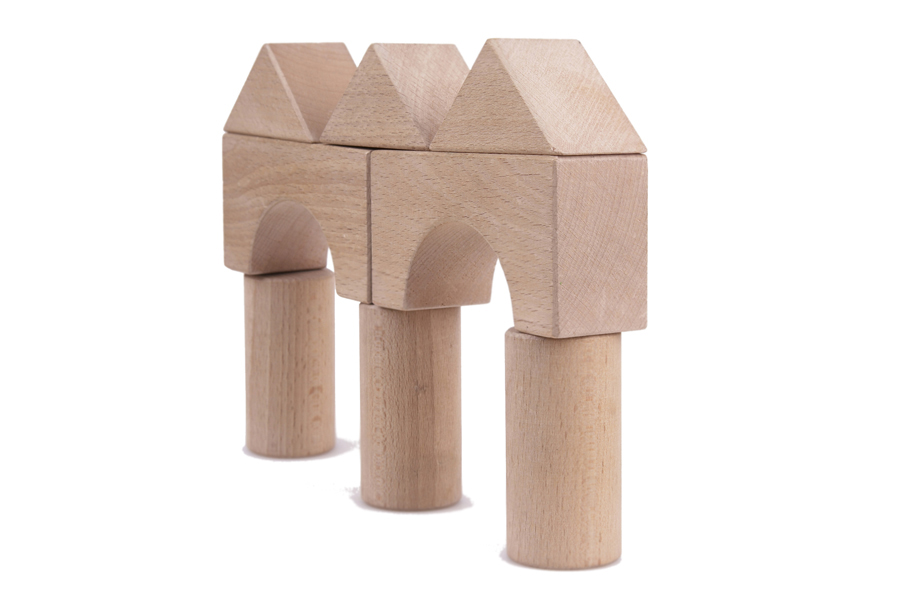 Technology
Innovative technology – if applied sensibly – offers chances for acceleration and sustainable optimization of dynamic business processes. CONET tests the suitability of new standards and technologies in their early stages and thus has acquired a broad and sound knowledge about frameworks, portals, enterprise systems, BPM tools and development approaches.
Our solutions - your benefit
Comprehensive requirement analysis
Use of established standards for project and risk management
Testing tools end evaluation methods
Practice-oriented concepts in close cooperation with the customer
Focused development of required solution components
Implementation and integration into the existing infrastructures
Implementation of powerful and fully integrated solutions

With our broad know-how, our developer teams implement custom-designed individual solutions from specialised applications up to complex software architectures with Microsoft .NET & SharePoint, Java, IBM Collaboration Suite, IBM WebSphere, C#, ASP.NET, open source software and numerous other programming tools which leave nothing to be desired.
Standards are our daily business - individual solutions are our passion.
"The technical expectations we had for the system were clearly surpassed and it is working smoothly. All our requirements have been integrated creatively and constructively by CONET. In addition to this, the system has some options the like of which I have not yet seen in any other Notes Domino application."

Frank Wahl, Technical Project Manager Bayer MaterialScience
Downloads
Related Solutions
Technologies