Travel Management Solutions
Efficient controlling of travel booking processes considering legal regulations for cost reduction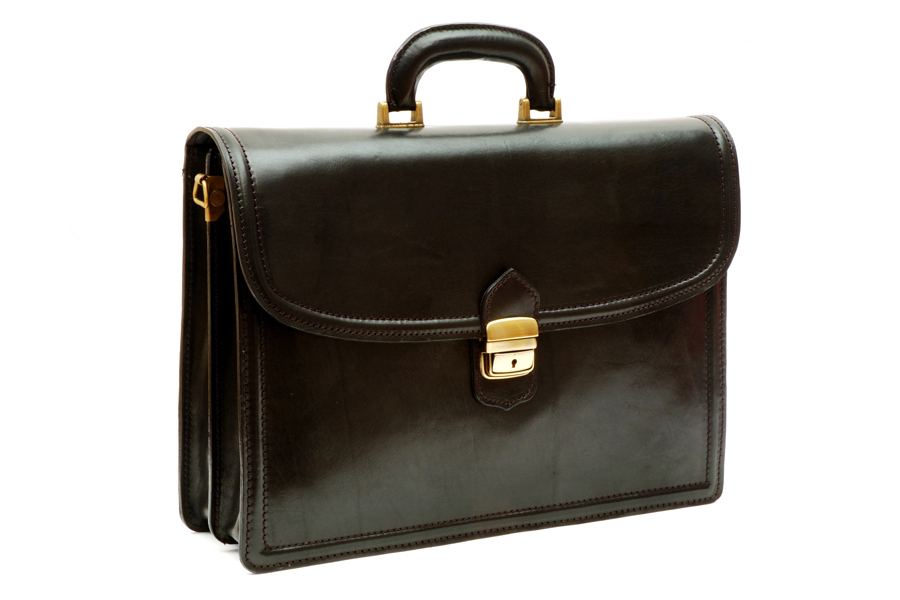 With regard to a globally linked economy, business trips are part of everyday life but also generate high costs. Therefore, companies look for a possibility to reduce costs of business trips and involved administrative processes.

SAP travel management exactly fulfills these requirements and covers the whole travel management process. In addition, this solution takes all kinds of legal regulations according the travel cost law of the federal government and its states into account.

Our consultants support you in the basic definition of your business processes as well as the depiction of company-owned and legal travel regulations. You benefit from efficient processes for your business trip planning and travel expenses. In so doing, the travel behaviour of your employyes becomes more transparent and you safe time and money within your administrative processes.

SAP travel management includes the following functions:
Travel planning and online booking
Travel cost expenses
Expenses according to the severence pay law
Travel management reports
Advisory skills
As development partner of SAP in the field of HCM business trip management for the public sector, CBC has a travel management demo system that considers the travel cost regulations of the federal government and its states. Benefit from our special expertise. We show you the advantages and possibilities of this SAP standard solution live on our demo system.
Related solutions
Technologies