Experts Portfolio

For more than 20 years, we have been the successful link between highly qualified IT freelancers and challenging enterprises in the field of IT projects. Our performance promise to all customers: The ideal candidate and the suitable project, at the right time, at the right place!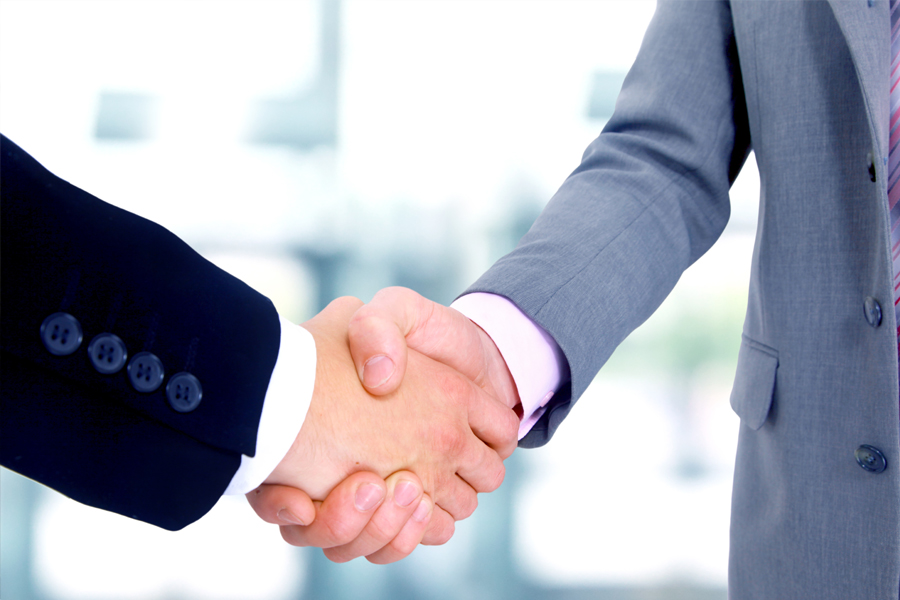 In order to rise to our promise on each and every day, we utilize complex and elaborate systems for personnel recruiting, but we also offer comprehensive expertise for IT projects plus fast response times, we guarantee an optimum price-performance ratio, transparent offers and a punctual payment.
But we aim to do more than this! Being the quality leader, it is our aspiration to find out every freelancer's and customer's needs in the best possible way and to meet these needs intelligently. In every project, we support all participants individually until the end. We offer the most suitable contract form for each project, from the negotiation phase up until the conclusion of the service contract.
Thus, we do not merely satisfy our partners and customers. We enthuse them by our services.
We have sucessfully provided more than 15.000 IT experts for several projects. Our IT staffing services have already convinced more than 300 big and medium-sized companies.
Our Service Portfolio:
Professional Contracting: Provision of experts for project inquiries based on service contracts
Project deployment by Swiss Model: Temporary deployment of highly qualified IT experts based on the legally reliable supply of temporary workers
Project and Technology Solutions: Projects together with the IT consulting and systems company of CONET and the expert pool of Questax
Recommended Links