Selected UCRS Success Stories
CONET can rely on the firm foundation of year-long expertise in the development, integration and management of mission-critical communications solutions.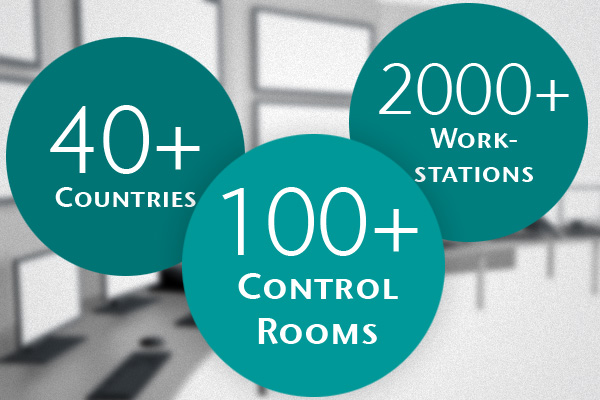 Recent examples for project solutions successfully delivered by CONET's critical communications specialists and their UCRS partners include a number of control room installations with varying levels of integration complexity, scale as well as security and availability requirements for customers like the German Armed Forces, German Rail and the Austrian motorway and tunnel maintenance company ASFINAG.
Exemplary Successful Projects Powered by CONET UC Radio Suite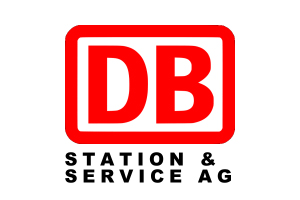 DB Station&Services AG, the German Rail division for the operation of the stations, decided to introduce a new centralized and unified communications solution. As a subcontractor to telent GmbH, CONET designs and implements a special communication system as part of the new command & control concept for up to 27 3S railway stations. The new solution offers a comfortable user interface, accelerates communications, increase reliability and shorten reaction times.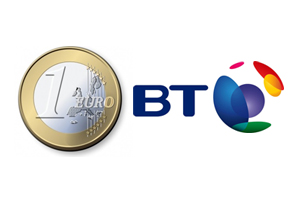 For a public European finance body with 20 connected institutes, CONET and BT Group designed a new tap proof voice conferencing system with customer specific functionality, encryption and individually designed and modified Android-based phones for VIP and regular conferences. The new infrastructure fulfils all the special requirements of the banking sector towards access security and confidentiality.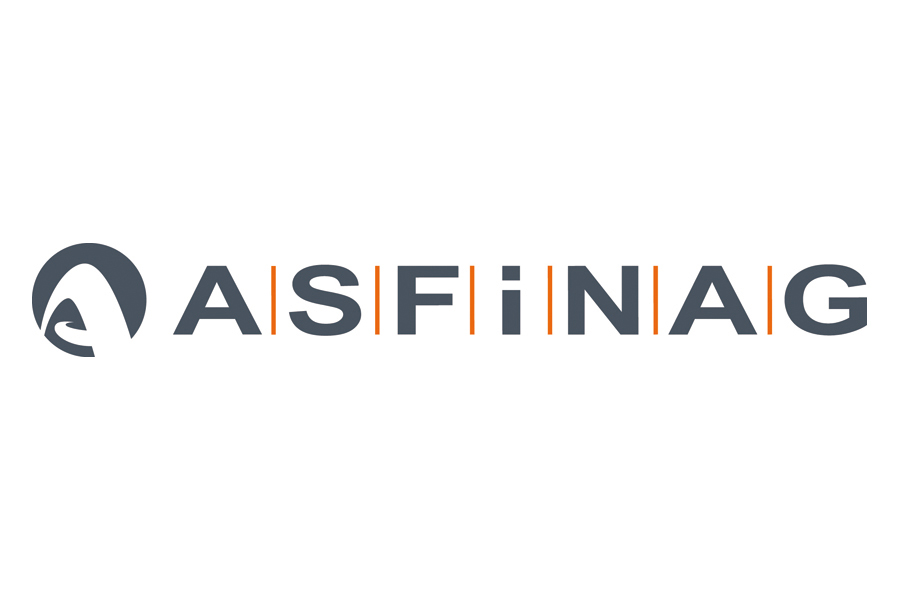 The Austrian public sector body responsible for operating and managing the country's motorways and tunnel system (Autobahnen- und Schnellstraßen-Finanzierungs-Aktiengesellschaft ASFiNAG) contracted A1 Telekom Austria AG and CONET to implement a new emergency call system. The new solution CN.as COM offers IP radio integration in the command & control center together with tunnel sounding, handling of emergency calls for road tunnels and conferencing.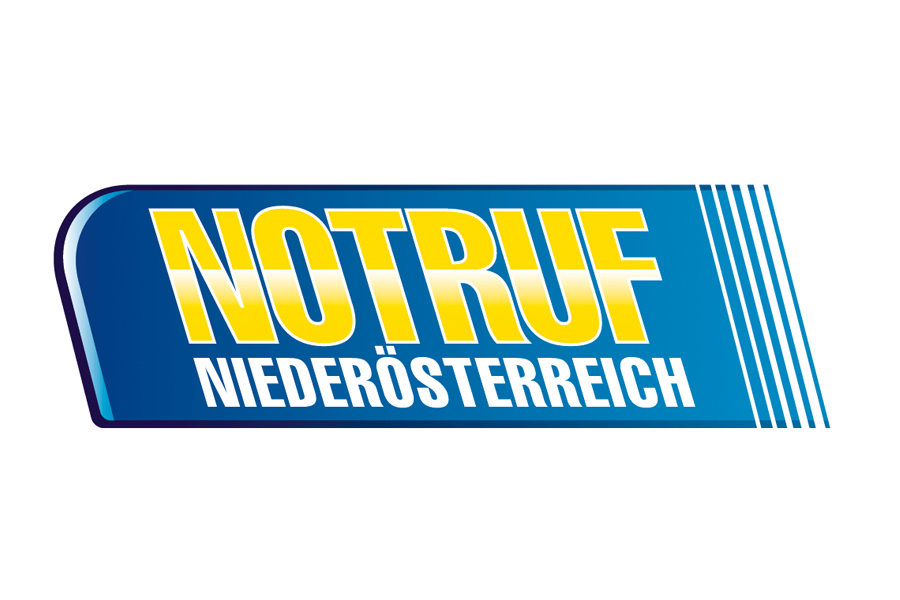 144 Notruf Niederösterreich, the Lower Austrian Emergency Call System, coordinates emergency and rescue operations as well as hospital transports in the country via a central control room and several local offices. CONET took part in implementing the control room communications system and was responsible vor the integration into the central dispatching system, the contact center solution as well as the connectivity to Austria's public TETRA system.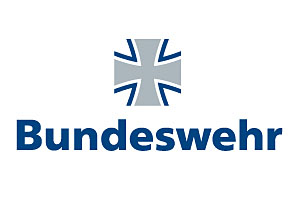 In the area of defense solutions, CONET implemented an IP radio integration into the command & control system of the German Airforce (Luftwaffe), including the implementation of crash circuits for flight accidents, integration of flight radio into the VoIP solution as well as in the mobile command posts of the air force. In the German Army (Heer), CONET solutions facilitate IP radio integration and control as well as radio communications in training operations.

In Cisco's Customer Information Center National Security, exemplary solutions by CONET provide the IP radio integration with integrated video surveillance and facility management as well as building access management. In a comprehensive demonstration scenario and live operation, customers and training participants can take a closer look on the powerful functionality of CONET UC Radio Suite in the control of critical communications.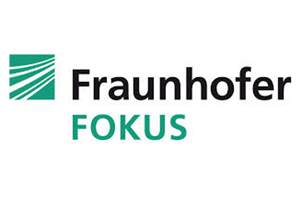 At the safety lab of Fraunhofer FOKUS, the Innovation Center for Public Safety and Security and its partners IBM, Frequentis, Cisco, CONET and Hörmann demonstrate collaborative solutions for public safety. In this demonstration environment and research laboratory, the CONET UC Radio Suite plays an integral part of the safety lab in providing experts and decision-makers with an independent framework that permits them to shed light on the interaction of new technology and challenges in everyday usage.

Downloads
Related Solutions
Recommended Links
Get in touch!