SAP NetWeaver Business Intelligence
We transform your data into decision-relevant information - Business Intelligence tools by SAP combine BI infrastructure, planning and simulations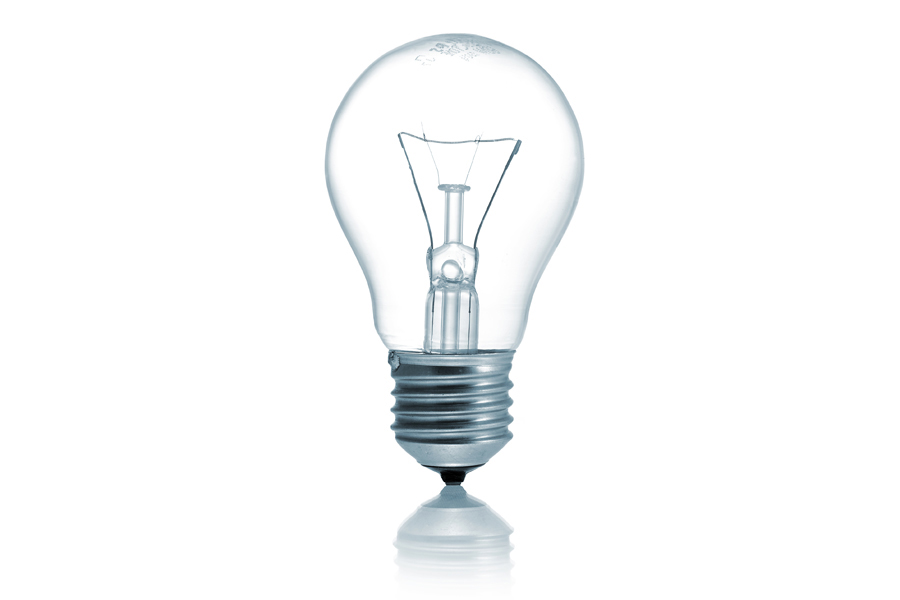 SAP NetWeaver Business Intelligence combines business intelligence infrastructure, planning and simulations as well as data.
A highly developed user-oriented portal technology ensures the comfortable access to the whole information world.
You can integrate company internal and external data and transform it to valuable information by using SAP NetWeaver BI.
The results are profound decisions, targeted actions and a solid business success.
Make More of Your Information!
SAP NetWeaver BI meets different requirements of users, IT specialists and executive managers and offers functions for:
Data Warehousing
Business Intelligence
Performance measurement and management
Information Broadcasting
Efficient analysis

We use efficient tools such as SAP BusinessObjects (BO) with Crystal Reports (formatted reporting), dashboards (Xcelsius), web intelligence, analysis, data services & business Explorer, SAP Business Warehouse (BW), BEx Suite, integrated planning (IP) / BPS / BPC as well as visual composer (VC). In collaboration with specialists for ERP-supported business processes (financials, logistics, HCM, RE) we offer you a comprehensive and integrated consultant approach.
Related Solutions