CONET Weaver Suite Business Partner Program
Go for IT – Set a course for the future! By offering outstanding solutions for technologically complex challenges you underscore your expertise vis-à-vis your customers.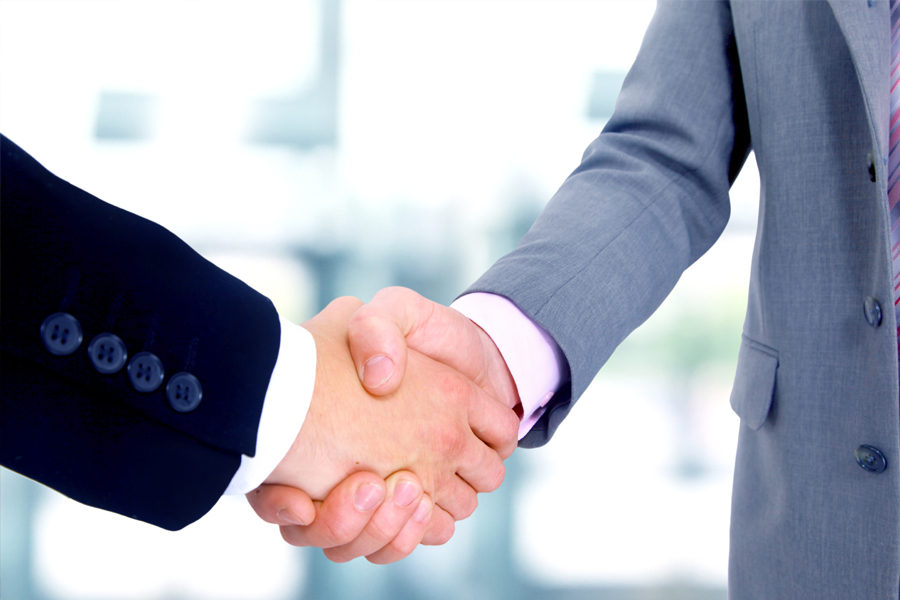 CONET products provide solutions for four of the Top Ten trends today in the field of information technology. Leading analysts like Gartner recognize a significant increase in the demand for Enterprise Knowledge Management and SOA in almost all areas worldwide. Exponentially growing amounts of corporate data and ever-increasing business processes that run on Web platforms, in addition to the steadily-increasing propagation of portal solutions, are important factors for customer and employee relationships. They are also the main reasons behind the growing demand for our certified CONET solutions.

The functionality of Enterprise Content Management and portal software correspondingly extends from simple presentation to the comprehensive interplay of knowledge management and the personalization of information.

CONET embraces these challenges by offering advanced integration solutions for leading portal and Exchange infrastructures.
Make use of future key trends, such as collaboration, portals, BI, SOA and Knowledge Management – right away!
Provide effective solutions to your customers.
Open up fresh opportunities for acquiring new customers with an innovative product and become a partner of one of the leading providers of standard software for the integration of IBM Notes and SAP NetWeaver!

Become a CONET Business Partner for leading innovative portal and SAP NetWeaver® XI/PI integration products and benefit from:
Lucrative new customer contacts
Increased turnover without additional outlay by selling further licenses as well as your services
Exclusive leads for your region
Attractive profit margins in the licensing business

Interested? Get in touch with us now and look forward to a new and promising partnership!
Current partners:
Relevant Solutions: