Integration Solutions for SAP and IBM Notes

In a society for which information is a production factor, companies must see to it that their employees deal with information and knowledge productively.
Quick Start: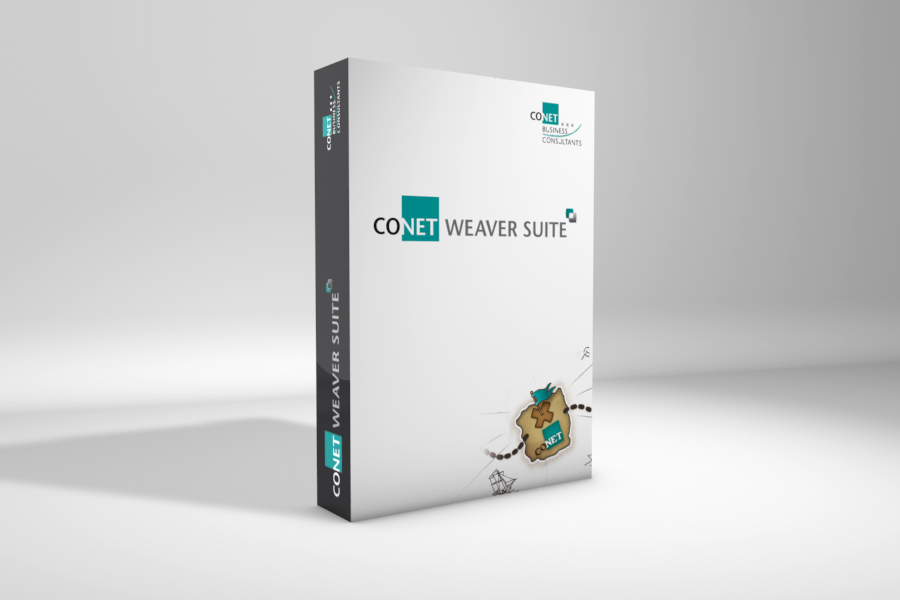 The requirements for efficient IT support in modern businesses are therefore clearly defined: Company know-how has to be transparently available and clearly addressable at all times!

On the process side, SOA is seen as the concept of the future.

Weaver Suite is composed of products for process innovation for knowledge workers on the basis of existing IT.

Company portals serve as information hubs that must provide concrete benefits to the respective target groups.

While it is true that portal users generally have uniform access to organization-wide information, data from Lotus Notes applications is often not included in the portal, leaving important company knowledge lying fallow.
Perfect integration of IBM Notes/Domino in SAP NetWeaver
CONET is the internationally-recognized specialist for the integration of SAP NetWeaver and IBM Notes/Domino on the basis of standard software.

With the SAP-certified products MENTOR (Repository Manager) and TRANSLATOR (XInotes Adapter), CONET makes sure of professional data and process integration: quickly, efficiently and comprehensively.

Whether project databases, information pools or workflows: With the integration of important Domino data into your knowledge management system on the basis of SAP KM and its processes via SAP XI/PI, you are guaranteed direct and personalized access for users on all levels. And the integration of e-mail and calendar functions in the portal and your own applications becomes little more than child's play.

Prominent customers depend on CONET's renowned innovations, which we would like to present to you in detail on the following pages. So let's get going!

Connect your IT worlds – and do it now!
Relevant Solutions: