CONET News Archive

Here you will find the news and media releases by CONET back to the year 2010.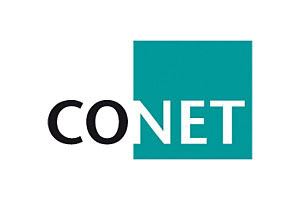 25.01.2018
As shareholder, H.I.G. supports CONET's successful growth as well as its targeted market and business development – Anke Höfer manages CONET as CEO.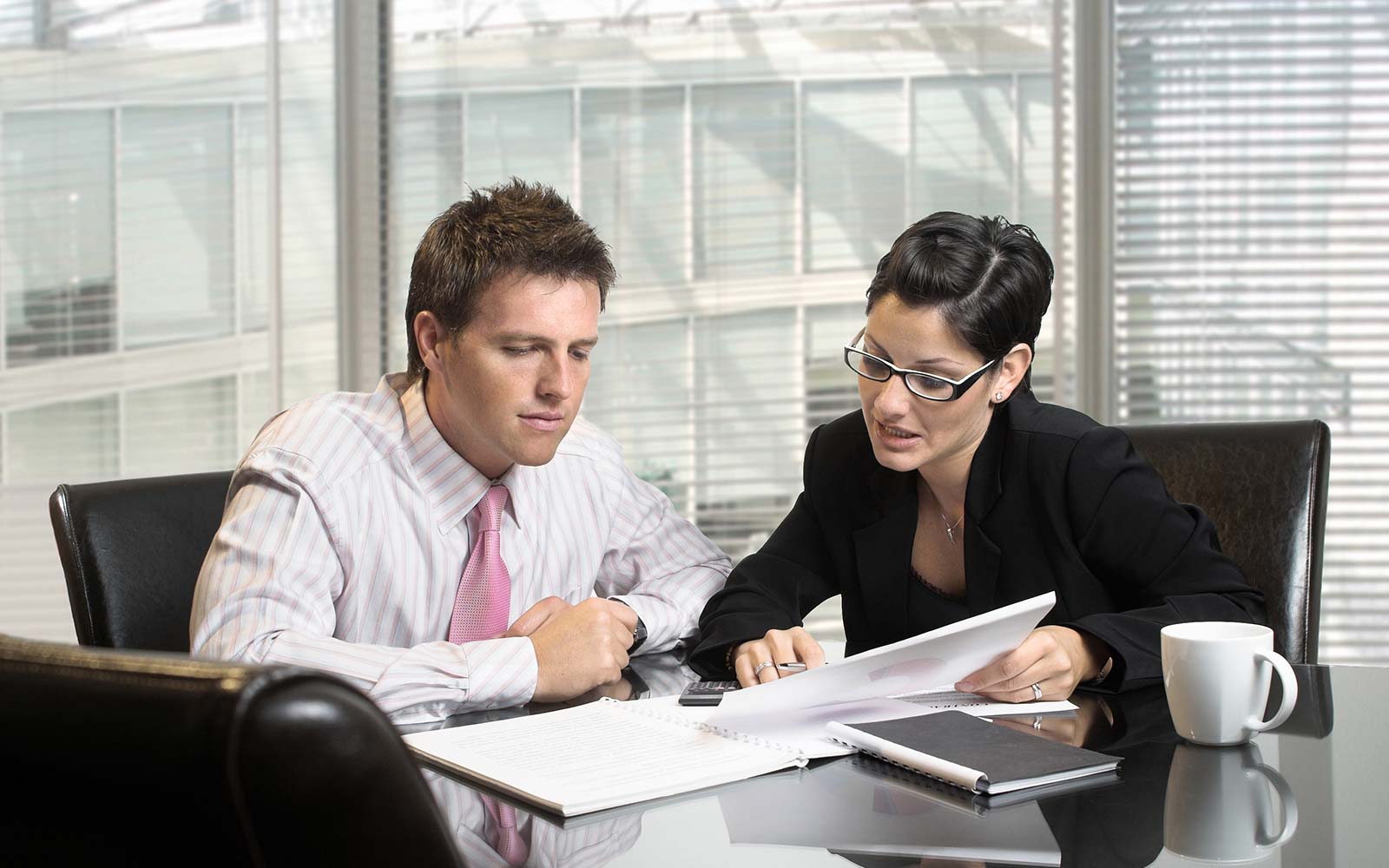 22.12.2017
We wish all our employees, customers, partners and friends a wonderful Christmas and a brilliant start into a successful new year 2018!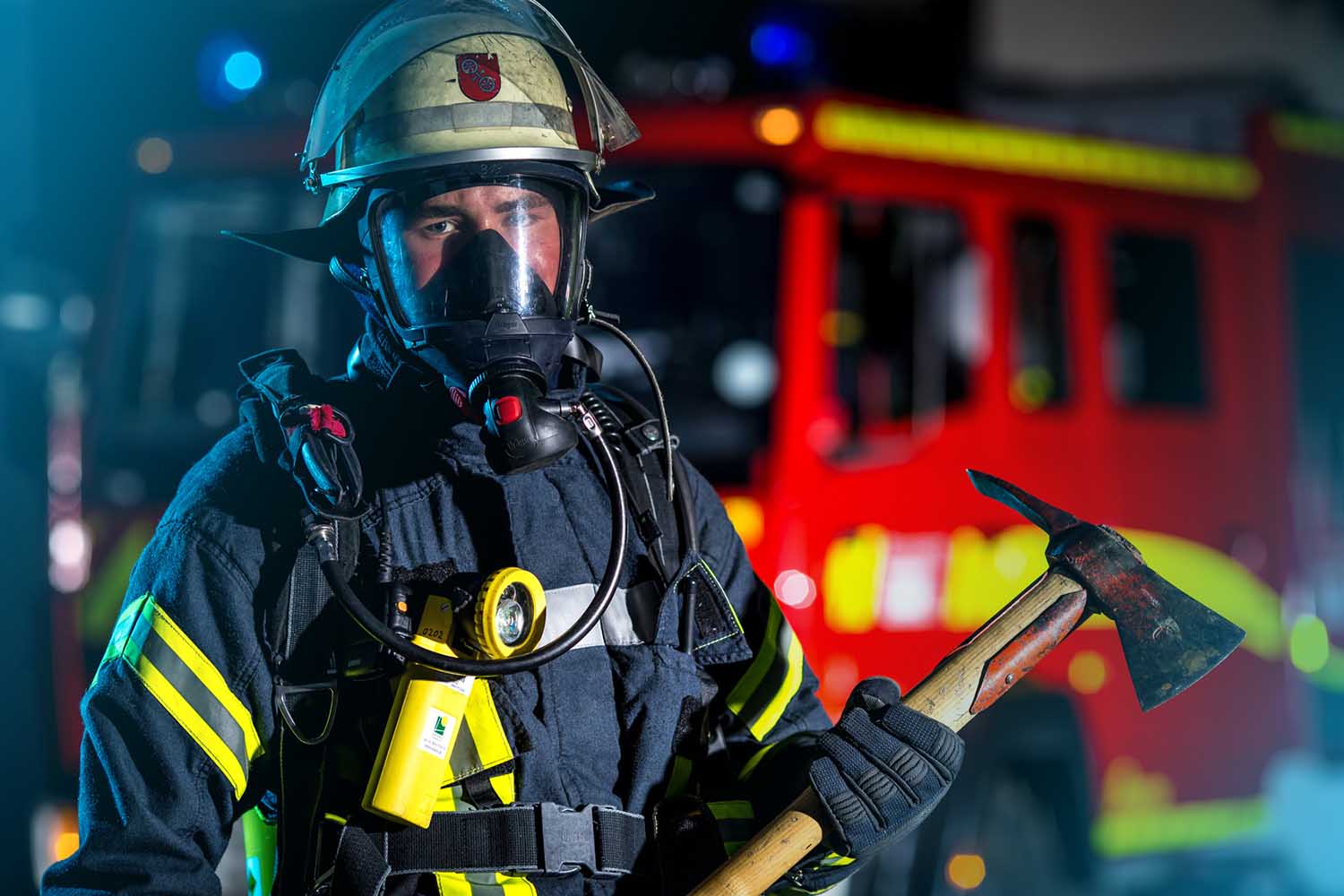 01.02.2017
Critical Communications Europe with CONET's Unified Communication Radio Suite