CONET Services GmbH successfully ISO-9001-certified
TÜV Nord confirms high quality standards and acknowledges the performance in the business fields hosting, managed services, IT support and operations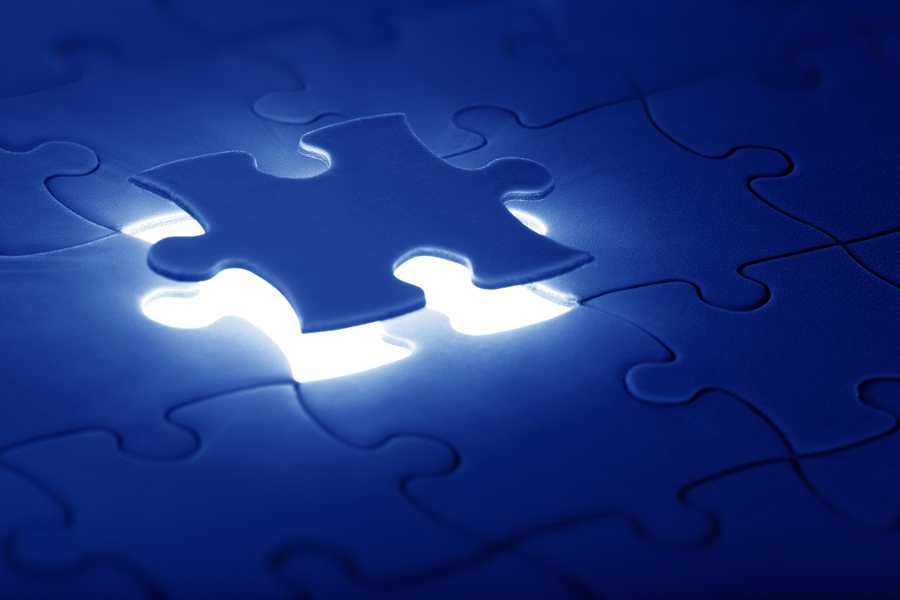 Frankfurt am Main, July 4, 2013. CONET Services GmbH fulfills the requirements of the international certification of DIN EN ISO 9001. TÜV Nord confirms the Frankfurt-based IT service provider's high quality standards in the fields hosting, managed services, IT support and IT operations. This certification proofs the competencies and performance of modern companies, nationally and internationally, regardless of sector or company size.
"We continually improve the quality of our services and adapt to the requirements of our customers", says Claus Frömbgen, Managing Director of CONET Services GmbH. "Therefore, we are particularly pleased about our successful certification. With this global standard, we can prove that all processes and workflows in our company are subject to constant control and thus underlie a continuous improvement. In this way, we contribute to a sustainable quality assurance, show optimizing potentials and create confidence for our customers."
Unternehmen
Lösungen
About CONET
"Success. Our passion." CONET has been a reliable and highly competent IT partner for SAP, Infrastructure, Communications, Software and Consulting with the focus on Cyber Security, Cloud, Mobility and Big Data since 1987. According to the latest surveys by leading German IT publication Computerwoche, CONET ranks among the best medium-sized German IT systems and consulting companies. Customers from industry and commerce, the public as well as defense and security sectors alike value CONET's commitment to quality and success. CONET product solutions for Critical Control Room Communications, Collaboration and Business Process Management are in use worldwide. CONET currently employs more than 400 business and IT specialists at eight locations throughout Germany and Austria.
Please direct any enquiries to:

CONET Technologies AG
Simon Vieth, Press Officer
Humperdinckstraße 1
53773 Hennef
Germany
Phone: +49 2242 939-246
Fax: +49 2242 939-333
E-mail: presse@conet.de