Equilor Chooses FIXCEE by CONET Services for FIX Connectivity to the Warsaw Stock Exchange
Continued expansion into the eastern European financial markets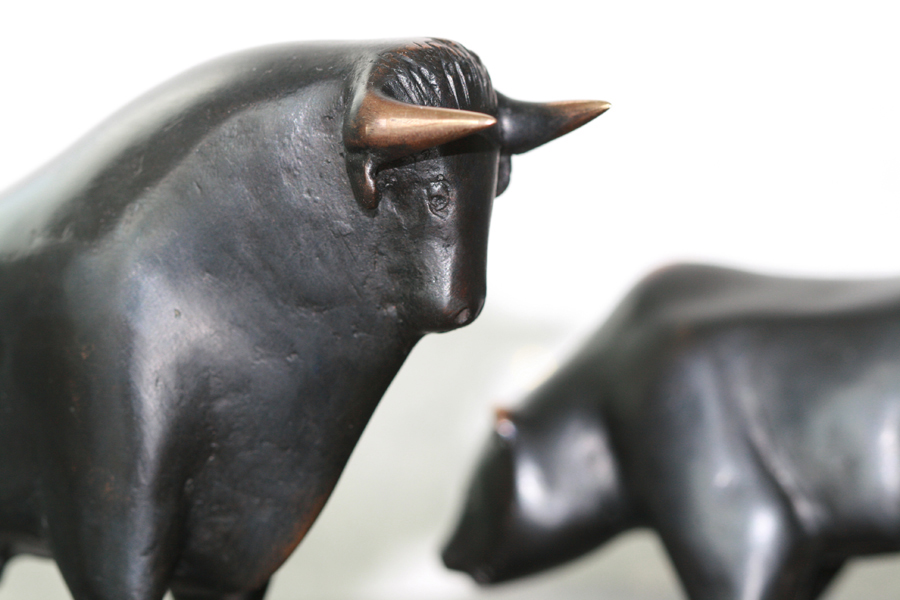 July 31, 2012, Warsaw (Poland) and Frankfurt (Germany). Equilor Ltd., one of the largest independent financial services companies in Hungary, has selected FIXCEE from CONET Services AG for direct market access to the Warsaw Stock Exchange (WSE).
Péter Horváth, Head of Operations at Equilor, comments: "Equilor looks forward to cooperating with CONET. The wide range of services provided by CONET fit excellently to Equilor's business areas. According to Equilor's experience throughout our first two mutual projects, CONET's services are of excellent quality and have competitive prices supplemented by a proactive and helpful attitude."
Claus Froembgen, CEO of CONET Services AG said: "Trading and connectivity topologies are changing rapidly in central and eastern Europe and especially in Poland, where the Warsaw Stock Exchange is migrating to a new trading platform. CONET is right at the forefront of trading services and we are pleased to be expanding quickly into eastern Europe. We have now enabled customers like Equilor to have access to the markets they trade on and via our FIXCEE hub we are bringing the community together while improving flexibility and scalability."
The FIX protocol (Financial Information eXchange) is an open standard for the real-time exchange of information developed in close cooperation between banks, brokers, stock exchanges and financial services providers. FIX has become the de facto messaging standard for pre-trade and trade communication in the global equity markets. Under the short name of FIXCEE, CONET Services AG offers a central hub for services and applications which are used to facilitate a fast and reliable data exchange between stock exchanges and financial services providers in central and eastern Europe (CEE).
About Equilor
Equilor Investment Ltd. has been at the service of its retail and institutional clients since 1990, with professional, client-oriented and individually tailored investment services. The company's target is to contribute, based on several decades of local and global experience, to the augmentation of its clients' savings through the use of the most efficient and secure instruments and to help to make the best decisions with its financial advice in compliance with the most specific expectations as well. Throughout the more than two decades of its operation, Equilor has been able to keep and, indeed, enhance its clients' confidence even during the difficult periods on the domestic capital market. The company's success has been proven by the continuously increasing number of clients and improving volume of managed assets. Equilor provides broadening services in Hungarian and international stock exchange trading, wealth management and corporate finance.
Equilor is today counted among the most prestigious independent investment service providers in Hungary. During the last decade Equilor Investment Ltd. has been a reliable partner of many of the most successful domestic and regional companies and has participated in significant transactions ranging from private and venture capital deals to syndicated financing and capital market transactions. Throughout the previous years, the company has been recognized with several prestigious awards by the Budapest Stock Exchange. Equilor covers not only Hungary with its financial services but is actively present in the Eastern and Central European Region. Equilor Investment Ltd. is a founding member of the Budapest Stock Exchange and since 2011 also member of the Prague and Warsow Stock Exchanges, member of the Investor Protection Fund and an affiliate member of the Hungarian Venture Capital Association.
Recommended Links:
About CONET
"Success. Our passion." CONET has been a reliable and highly competent IT partner for SAP, Infrastructure, Communications, Software and Consulting with the focus on Cyber Security, Cloud, Mobility and Big Data since 1987. According to the latest surveys by leading German IT publication Computerwoche, CONET ranks among the best medium-sized German IT systems and consulting companies. Customers from industry and commerce, the public as well as defense and security sectors alike value CONET's commitment to quality and success. CONET product solutions for Critical Control Room Communications, Collaboration and Business Process Management are in use worldwide. CONET currently employs more than 400 business and IT specialists at eight locations throughout Germany and Austria.
Please direct any enquiries to:

CONET Technologies AG
Simon Vieth, Press Officer
Humperdinckstraße 1
53773 Hennef
Germany
Phone: +49 2242 939-246
Fax: +49 2242 939-333
E-mail: presse@conet.de