CONET Achieves Turnovers of 57 Million Euros and Earnings Before Tax of 2 Million Euros
Preliminary, unaudited financial statements for the business year 2011/2012 confirm profitable and stable development of Hennef-based hybrid IT solutions provider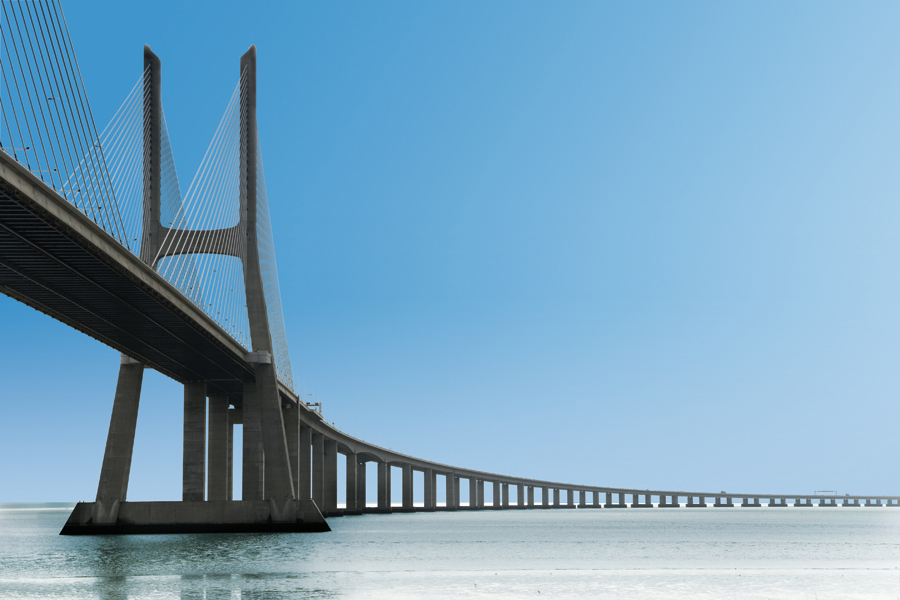 Hennef, July 24, 2012. With a preliminary, consolidated group turnover of 57.6 million Euros and earnings before tax of 2 million Euros, CONET Group underlines its continued profitable business development. Compared to 2011, the IT group of companies has been able to increase its operational earnings by approximately ten percent and expects additional growth for the current business year.
Growth during the past business year 2011/2012, concluded on 31 March 2012, has been mainly due to successful IT projects for renowned customers like the Austrian motorway and tunnel operators ASFINAG. Additional positive effects have been provided by the acquisition of Frankfurt-based IT staffing experts QUEST Softwaredienstleistung GmbH, whose turnover has, however, been included in the overall annual accounts only for the last five weeks of the business year.
"With making QUEST a part of CONET Group we have been able to establish ourselves as a leading hybrid IT solutions provider in Germany. In addition to consulting, software engineering and traditional project solutions, we now put another major focus on providing highly specialized freelance IT experts and fixed-price projects. This new concentration of services in one single corporation has been welcomed by customers and other market players alike", Rüdiger Zeyen, CEO of CONET Technologies AG, explains.
CFO Wilfried Pütz adds: "We expect to strengthen this extremely promising position and to be able to exceed the 100 million Euro mark in corporate turnovers for the first time in the current business year. And since the earnings of QUEST have been close to 2 million Euros in 2011, we are confident to increase corporate earnings towards 4 million Euros during the upcoming year."
The profitable business development of CONET Groups has also been accredited by the "Hoppenstedt CreditCheck Top-Rating", which this year has again been awarded to CONET Technologies AG by independent German rating agency Hoppenstedt.
The audited financial statements for CONET Group and CONET Technologies AG are due to being published in September 2012.
Recommended Links
About CONET
"Success. Our passion." CONET has been a reliable and highly competent IT partner for SAP, Infrastructure, Communications, Software and Consulting with the focus on Cyber Security, Cloud, Mobility and Big Data since 1987. According to the latest surveys by leading German IT publication Computerwoche, CONET ranks among the best medium-sized German IT systems and consulting companies. Customers from industry and commerce, the public as well as defense and security sectors alike value CONET's commitment to quality and success. CONET product solutions for Critical Control Room Communications, Collaboration and Business Process Management are in use worldwide. CONET currently employs more than 400 business and IT specialists at eight locations throughout Germany and Austria.
Please direct any enquiries to:

CONET Technologies AG
Simon Vieth, Press Officer
Humperdinckstraße 1
53773 Hennef
Germany
Phone: +49 2242 939-246
Fax: +49 2242 939-333
E-mail: presse@conet.de