CONET Services AG Announces Support for Companies Affected by KBC's Announcement that they Plan to Leave the Clearing Market
Independent IT and trading solutions provider will waive regular installation charges in order to assist companies in need of a new partner after KBC's withdrawal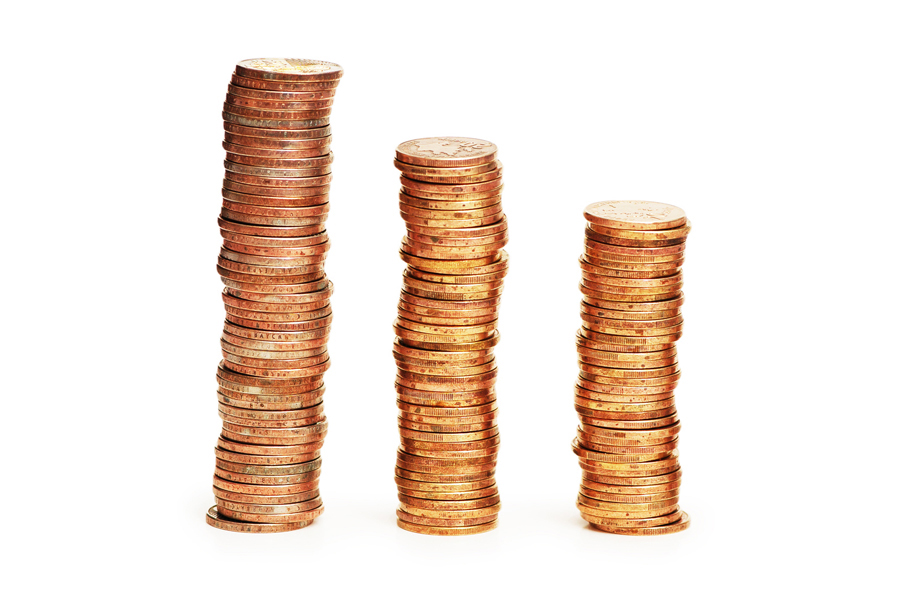 Frankfurt/Main, February 4, 2012. CONET Services will provide those companies affected by KBC's announced withdrawal with the possibility to migrate their trading solution to one of the CONET data centers located in Frankfurt, Amsterdam and Warsaw without any installation charges for the services provided by CONET Services. CONET Services, part of the CONET Group listed on the Frankfurt Exchange, provides proximity hosting, collocation, connectivity, hardware and security to many of Europe's exchanges. Furthermore CONET is vendor and ISV independent, enabling our customers to choose the software which is right for their needs and not be restricted by package solutions.
Franz Pepelnik of CONET Services said: "CONET continues to develop its business providing access points in Warsaw, Amsterdam and Frankfurt for many of the world's stock exchanges. CONET is vendor independent and we are constantly working closely with our partners to offer our customers and those in need alternative and attractive solutions for trading. CONET Services is pleased to offer support to those financial companies that may now find obtaining a technical solution to trade a costly outlay of capex. So by waiving our regular installation charges we hope this incentive will show our support to the community and we look forward to the community taking advantage and joining the increasing CONET customer base."
If you need any further details or have any questions regarding this special offer, please e-mail bbishop@conet.de directly.
Een nederlandse versie van dit persbericht kunt u rechts in de servicebalk downloaden.
Downloads
Our Solutions
About CONET
"Success. Our passion." CONET has been a reliable and highly competent IT partner for SAP, Infrastructure, Communications, Software and Consulting with the focus on Cyber Security, Cloud, Mobility and Big Data since 1987. According to the latest surveys by leading German IT publication Computerwoche, CONET ranks among the best medium-sized German IT systems and consulting companies. Customers from industry and commerce, the public as well as defense and security sectors alike value CONET's commitment to quality and success. CONET product solutions for Critical Control Room Communications, Collaboration and Business Process Management are in use worldwide. CONET currently employs more than 400 business and IT specialists at eight locations throughout Germany and Austria.
Please direct any enquiries to:

CONET Technologies AG
Simon Vieth, Press Officer
Humperdinckstraße 1
53773 Hennef
Germany
Phone: +49 2242 939-246
Fax: +49 2242 939-333
E-mail: presse@conet.de