Cisco Re-Certifies CONET for IPICS Technology
"Service Pays off" – IT and consulting house in Hennef fullfils all requirements as Advanced Technology Provider for IP radio integration and communication solution of Cisco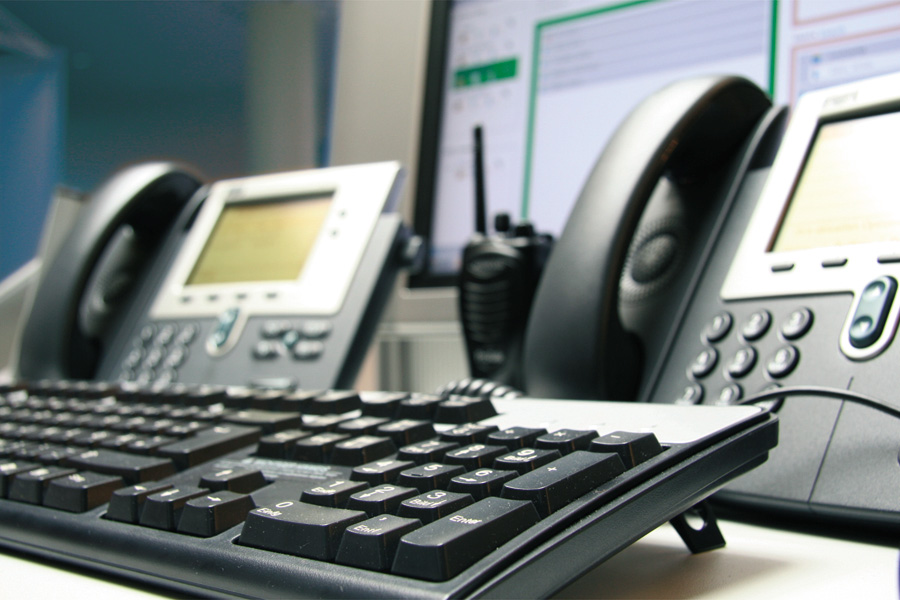 Hennef, April 28, 2011. CONET Solutions GmbH has successfully renewed its exclusive certification for the IP Interoperability and Collaboration System (IPICS) communications technology developed by Cisco Systems. Using IPICS, analog and digital radio systems and the transfer of data, voice and video can be linked together and administered in one tool. The recertification as Advanced Technology Provider for IPICS (ATP IPICS) acknowledges CONET's special competence in the consulting on, and implementation and operation of, the integration solution.
"We are very happy about the re-certification for IP radio integration and communication solution IPICS. In so doing, we again displayed our know-how in the area of IP-based communication solutions", explained Jürgen Zender, managing director of CONET Solutions GmbH. Thomas Mierschke, Managing Director public sector, Cisco Germany adds: "Our ATP program involves high requirements, which guarantees our customers the best professional competence. CONET has optimal conditions for consistent technical quality and is a very reliable partner."
The technological basic knowledge of IPICS is extended by own developments of CONET. Thus, CONET UC Radio Suite (UCRS) is already deployed as integration product for radio conferences in European armed forces and police authorities. The interest in this product is high because civil and military forces are confronted with the changeover of analogue to digital radio systems, keyword digital radio for Public Safety Authorities and Organizations (German: BOS). Many of them are looking for a solution, which simplifies the transition to new technologies, makes them capable of acting without running the risk of becoming redundant in the future.
Unsere Lösungen
Link-Tipps
About CONET
"Success. Our passion." CONET has been a reliable and highly competent IT partner for SAP, Infrastructure, Communications, Software and Consulting with the focus on Cyber Security, Cloud, Mobility and Big Data since 1987. According to the latest surveys by leading German IT publication Computerwoche, CONET ranks among the best medium-sized German IT systems and consulting companies. Customers from industry and commerce, the public as well as defense and security sectors alike value CONET's commitment to quality and success. CONET product solutions for Critical Control Room Communications, Collaboration and Business Process Management are in use worldwide. CONET currently employs more than 400 business and IT specialists at eight locations throughout Germany and Austria.
Please direct any enquiries to:

CONET Technologies AG
Simon Vieth, Press Officer
Humperdinckstraße 1
53773 Hennef
Germany
Phone: +49 2242 939-246
Fax: +49 2242 939-333
E-mail: presse@conet.de