CCW 2016 Offers Additional Innovation and Inspiration Days
CONET presents its solutions and value-adding modules for improved customer contact and customer collaboration at the international congress and trade show for customer service, communication and call center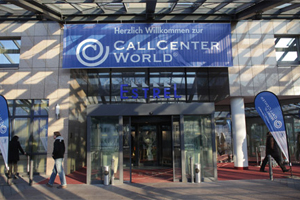 In addition to the trade show itself, the 2016 CCW's program at Estrel Convention Center Berlin will again also include special events and networking. Current plans include an innovation day at February 22nd, the trade show from 23th through 25th, the accompanying congress on the 23th and 24th as well as the concluding inspiration day on February 25th.
For 2016, CCW has again formulated its goal to present all relevant news and developments in the fields of customer contact and customer collaboration and to bring together users, manufacturers and industry experts for networking and the exhchange of information and experience. In 2015, more than 7,600 visitors and 250 exhibitors from 19 different countries took part in the combined trade show, congress and network event.
CONET - Your Partner for a Perfect Customer Service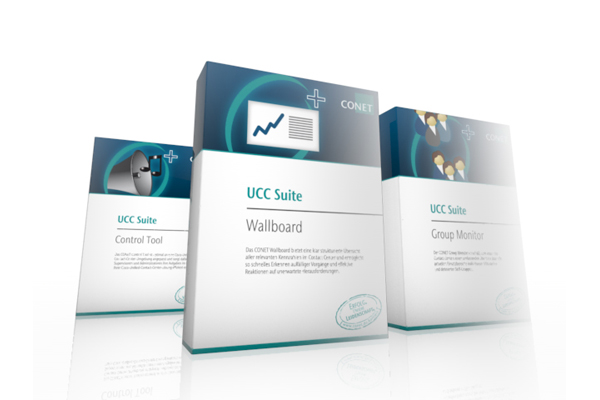 In its presentations of state-of-the-art communication, IP telephony and contact center solutions at Booth 3G1, CONET will focus on its CONET UCC Suite, a value-adding collection of tools and modules addressing key challenges in using the Cisco Unified Contact Center. CONET UCC Suite transforms your service center into a real center for service and will increase your customers' satisfaction significantly!
Further information on the event itself and on CONET's products and solutions can also be found in our service column to the right.
Our Solutions
Our Value-Adding Modules
Event Homepage