CONET at Interactive Intelligence Zukunftsforum 2015
Best practices and networking on optimized communications and efficient management in the contact center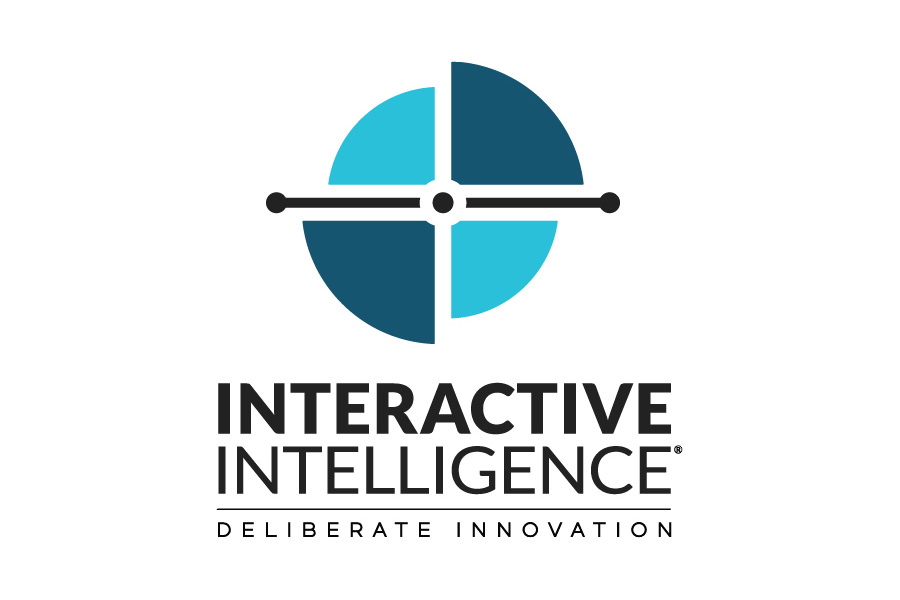 Leading software and cloud services provider for collaboration, communications and customer engagement in all service and call centers Interactive Intelligence invite all their customers to their Zukunftsforum on September 28th in Frankfurt.
Best practices and discussions on current trends and solutions for cintact centers will take center stage at the congress. Interactive Intelligence partner CONET will support the forum as Bronze Sponsor and will be ready to answer all the visitors' questions on optimized communications and efficient management and control in modern contact centers.


We are looking forward to your visit and your questions!
For additional information on our partner's unified communications solutions, please visit the websites of Interactive Intelligence!