SAP Consulting Portfolio

CONET offers a holistic process consulting from the development of a strategy, the design of a solution and architecture and technology consulting to the implementation and continuous optimization.

Besides the classical business consulting, consulting in the SAP field comprises in particular SAP architecture and technology consulting as well as consulting regarding the implementation of the standard software SAP and the SAP application management. We support projects in all facets spanning the complete project life circle.
This comprises management and strategic consulting, feasibility studies via project management, requirement management, implementation consulting, customizing, SAP programming, implementation support, training and migration until the SAP ERP, Human Capital Management, Supplier Relationship Management, SAP NetWeaver, SAP Portal support including SAP Business Intelligence and SAP BusinessObjects.
With our SAP service organization we ensure the operation and the further development of our customers' productive SAP systems and SAP applications according to proven ITSM standards.
Business Consulting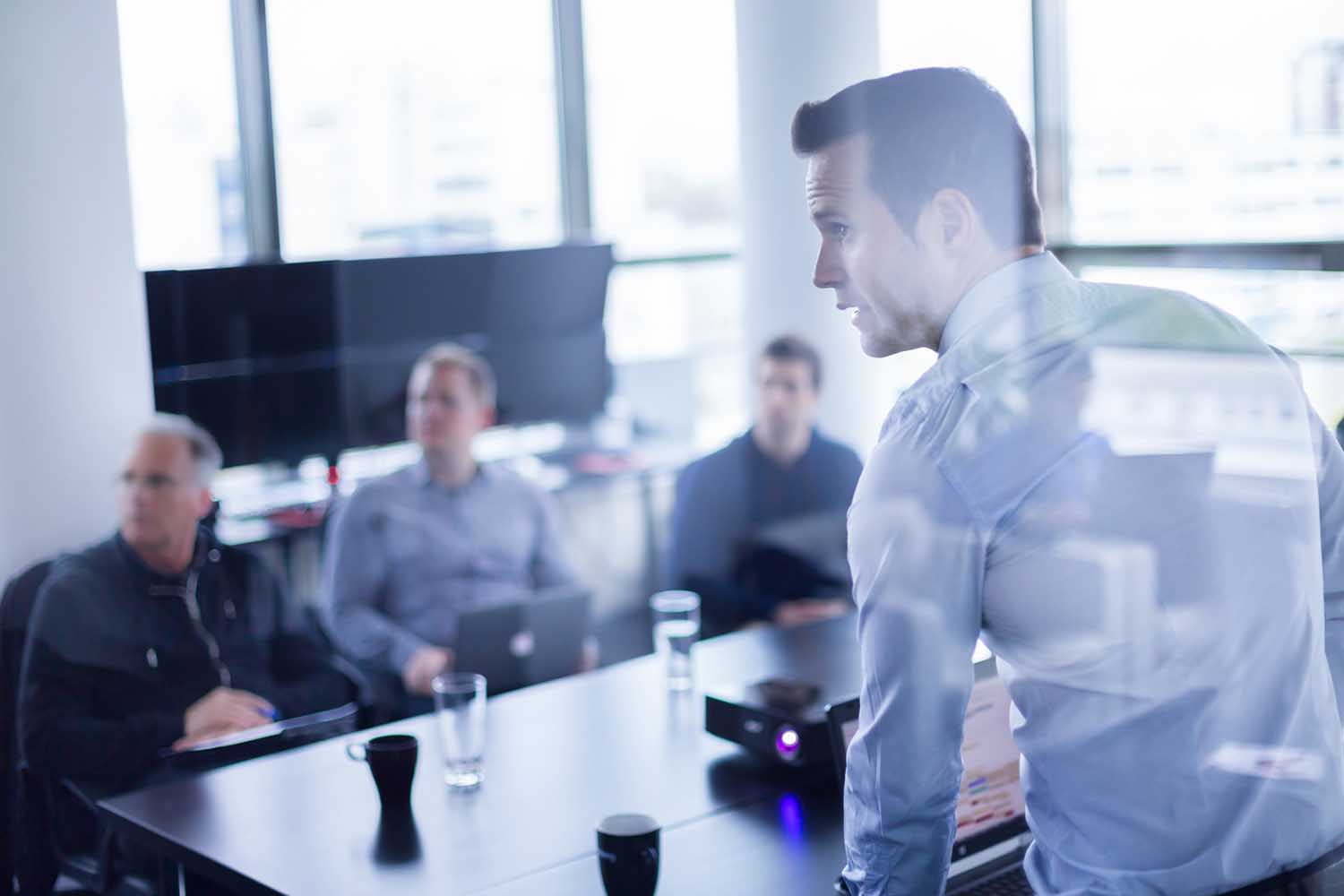 Under Business Consulting we subsume our consulting services with respect to strategy, business administration, processes and organization – on a regular basis in the context of our professional issues. Business consulting can be made regarding IT in general and SAP in particular, but as well completely detached from IT issues.

Our portfolio for Business Consulting comprises the following services:
Management / strategic consulting

Economic professional concepts and studies

Conception and introduction of control tools

Change management & coaching

Method consulting and implementation of best practice approaches

Development and introduction of project management standards, especially in the multi-project environment
SAP architecture und technology consulting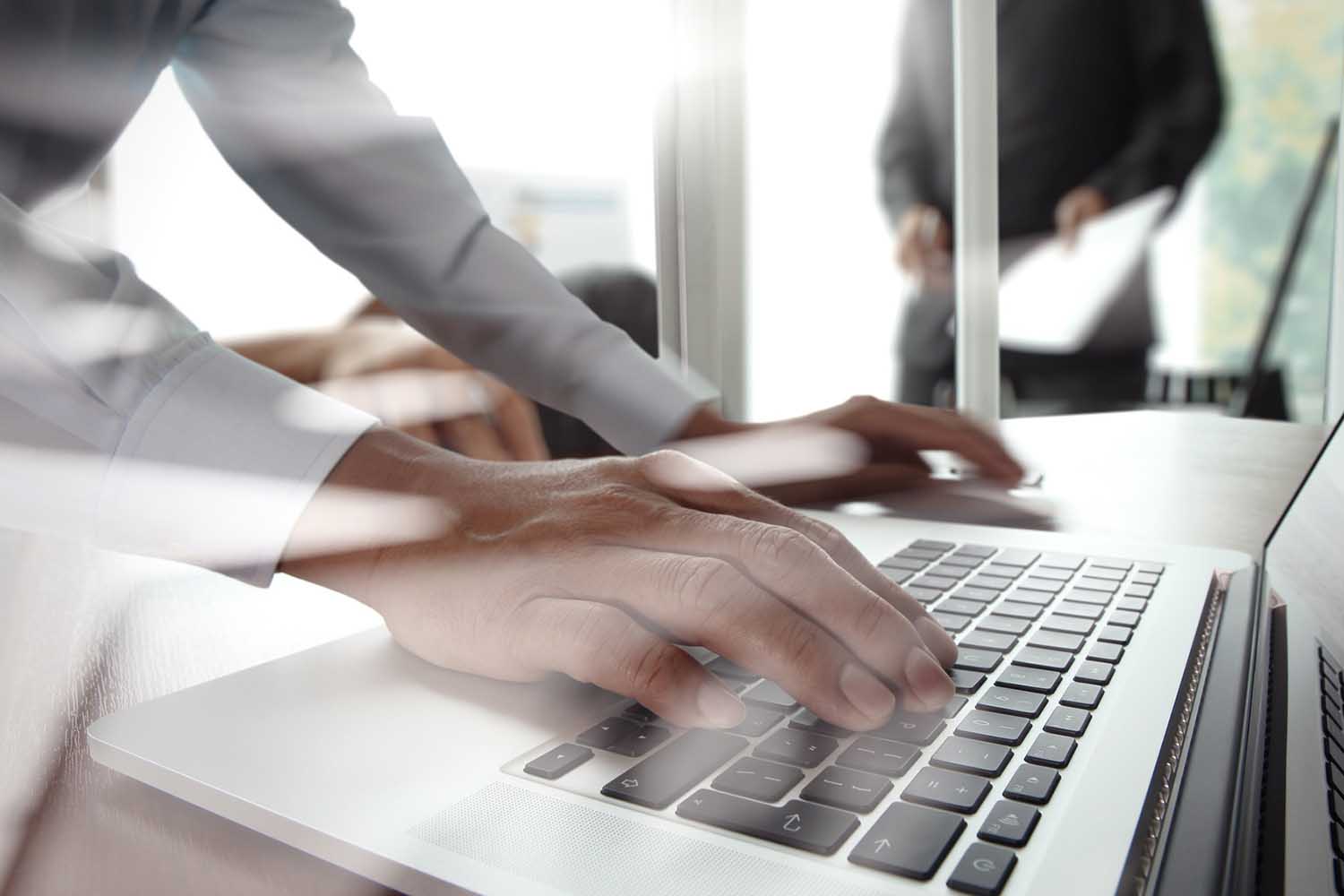 Against the background of growing data stores and information needs enterprises are often forced to modernize their IT landscape. In most cases, growing capacities are needed to control the amount of information. An optimized SAP architecture does not only offer performance and availability, but it also accommodates complexity, flexibility, scalability as well as space and energy requirements.
Additionally, modern processors nowadays offer good performance levels. Thus, it is no longer necessary to purchase costly high-end servers. Based on this premise, you can establish and operate the existing SAP landscapes with significantly lower investments and improved performance on modern hardware. Apart from high availability, virtualising technologies are standard features.
In the field of SAP architecture and technology consulting CONET provides the following services:
Introduction of new and upgraded SAP systems (ABAP, Java)

SAP technology consulting

Designing of complex SAP system landscapes

Virtualization of SAP system landscapes

Migration of SAP system landscapes (et. al. HANA)

Integration of external systems

Evaluation of existing SAP systems (SAP Security Audit, support of call for bids)
Downloads
Related solutions
Technologies