About SAP Supplier Relationship Management
Integrated procurement and supplier management throughout all value supply chains for the improvement of your business processes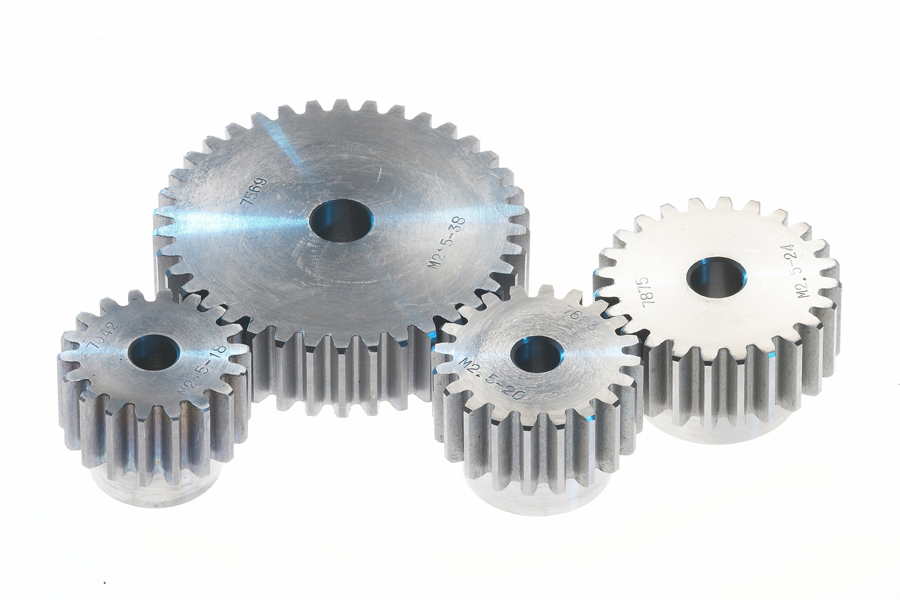 The SAP Supplier Relationship Management (SAP SRM) application is built on the SAP NetWeaver technology platform, enabling multiple levels of suppliers, partners, and manufacturers to work together on a fully integrated source-to-pay process.
Suppliers and manufacturer companies can reliably collaborate via different value supply levels in an integrated procurement process from determination of demands and contract award to payment. (Source-to-Pay).

Strengthen your central procurement processes with SAP SRM!
The application SAP SRM belongs to SAP Business Suite and supports the following processes:
Integrated procurement management (Procure-to-Pay)
Catalogue Management
Strategic purchase
Central contract management
Supplier management
Supplier choice
We combine our SRM expertise with comprehensive SAP knowledge and industrial know-how and support you in implementing of your procurement processes.

Related Solutions
Technologies