About SAP RE-FX

Having the entire real estate lifecycle under control: From planning and establishment over purchase, usage, management including maintenance and modernization up to sale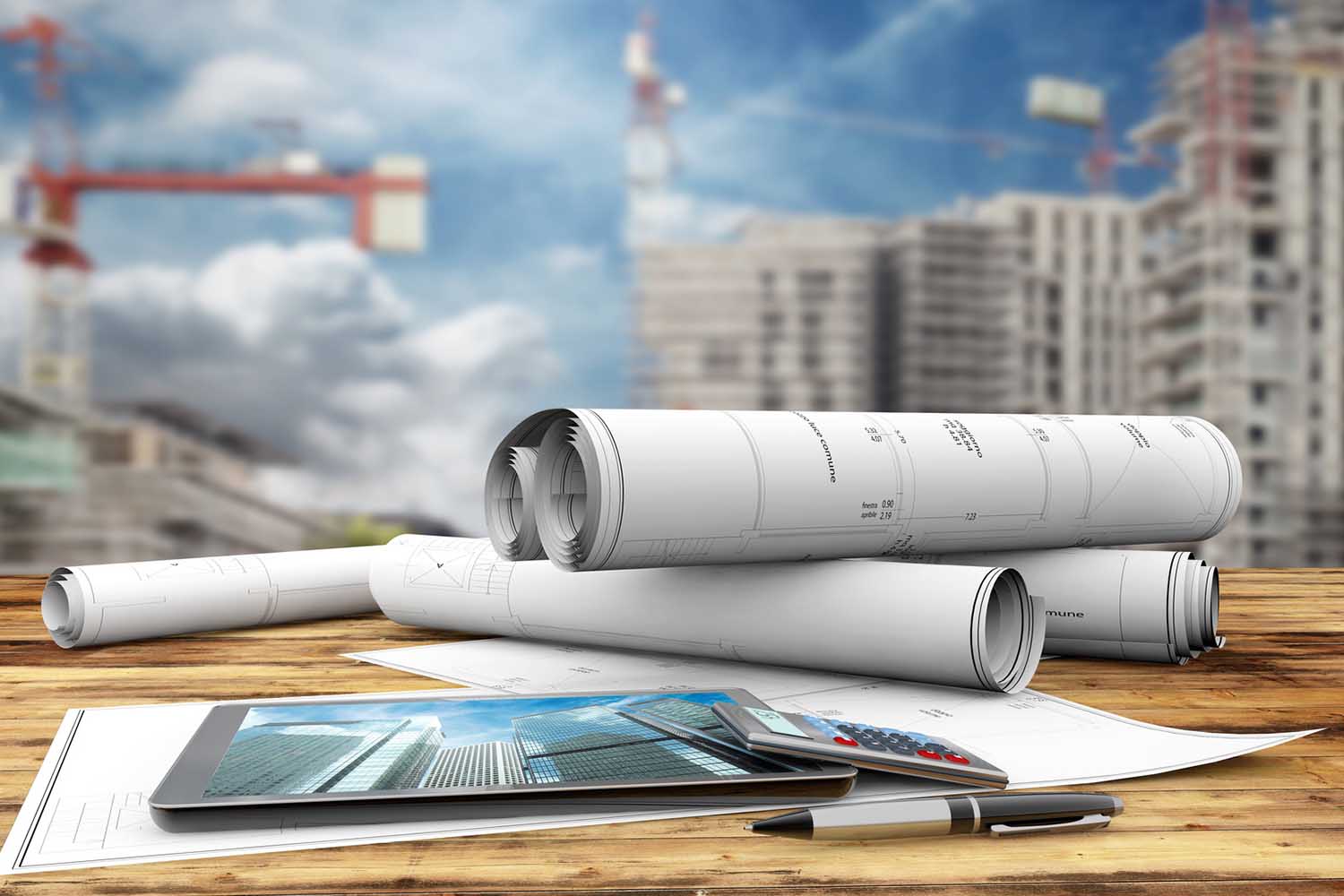 SAP offers efficient solution components for real estate and facility management. The application supports all phases of the life cycle of real estate assets, including the acquisition or disposal of real estate, management of the real estate portfolio itself, property and technical management, as well as support processes like management accounting and reporting.
These components for planning, handling, accounting, maintenance as well as modernization and construction activities can be easily integrated and make your real estate tasks a lot easier, faster and more secure.

Efficient modules for the optimization of your real estate management!
Our consultants have knowledge in all named components. For the economic depiction of real estate management with integrated land use management (LUM) we use the central module is real estate management (RE-FX). The modules plant maintenance (PM) and customer service (CS) support the planning, processing and accounting of infrastructural and technical facility management services.
The project system (PS) is an adequate component for the depiction of real estate projects such as development and construction activities or sale of landed property. For process integration and optimization, an interfacing to accounting (SAP FI, CO, PSM, PSCD) is indispensible, the integration of complementary software (e.g. graphics) and the establishment of a reporting system (mostly with SAP BI) is recommended.
Related Solutions