About Novell GroupWise
Novell GroupWise is an all-in-one collaboration solution with e-mail, calendar and instant messaging functions as well as task, contact and document management.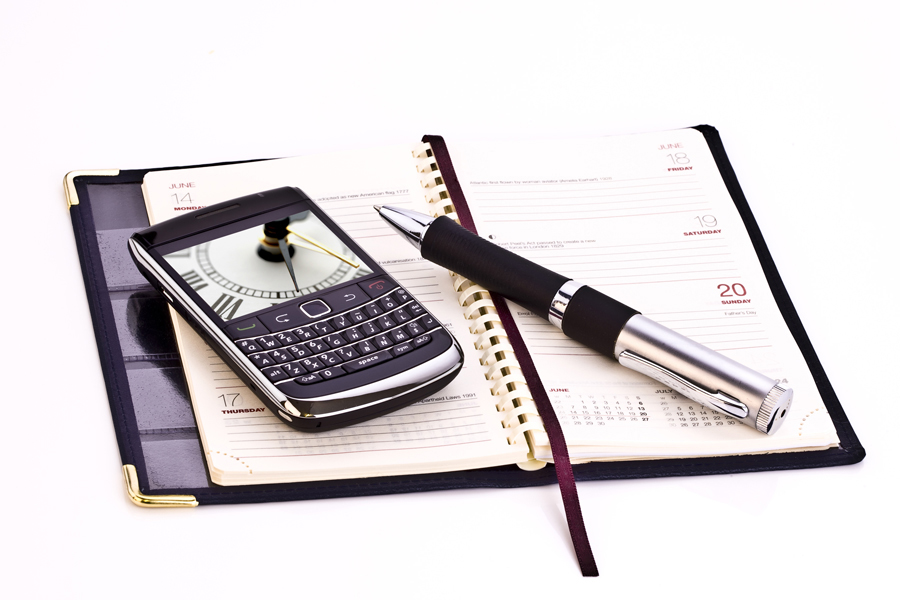 Novell GroupWise offers you a number of different collaboration components for establishing a powerful, reliable and efficient networking environment - with e-mail, calendar, contact management, RSS feeds and even complete team workspaces. Numerous customers and industry experts appreciate GroupWise especially due to its high levels of reliability and security.
Especially the comprehensive integration with Novell's own teaming tool Novell Vibe as well as state-of-the-art communication technologies like Skype or directory services like Microsoft's Active Directory and the capabilities for mobile use are enhanced continuously.
Accelerate your enterprise collaboration and increase the effectiveness of your corporate communications and cooperation:
Download your own evaluation version of GroupWise 2014 for free!
Novell GroupWise 2014 will boost your productivity and efficiency like never before - with an advanced support for mobile devices like tablets and touchpads, a modernized look & feel as well as an even easier administration and new desktop functionality such as searching and filing tools, an advanced WebAccess interface, faster lists, dynamic menues and "Just-in-Time" options.
Our expertise:
Constantly on the lookout for the best available solutions for our customers' individual requirements, CONET uses proven Novell products and service offers in many different projects and infrastructures.
Especially our many customers in public administration, industry as well as small and medium-sized enterprises value the extensive functionality, easy administration and a low total cost of ownership of Novell system solutions for supporting distributed organizational structures and fulfilling high security demands.
Current key areas of our technical and consulting expertise are the Open Enterprise Server as solid infrastructure foundation as well as the collaboration solutions GroupWise and Vibe, Novell identity management, eDirectory infrastructures, virtualization and management tools like PlateSpin and the comprehensive platform and system management solution ZENworks.
Related Solutions