About Cisco SecureX Architecture & Secure Mobility
Comprehensive IT security has to account for local networks, cloud infrastructures, data transmission channels of all kinds as well as mobile access and use of mobile appliances alike.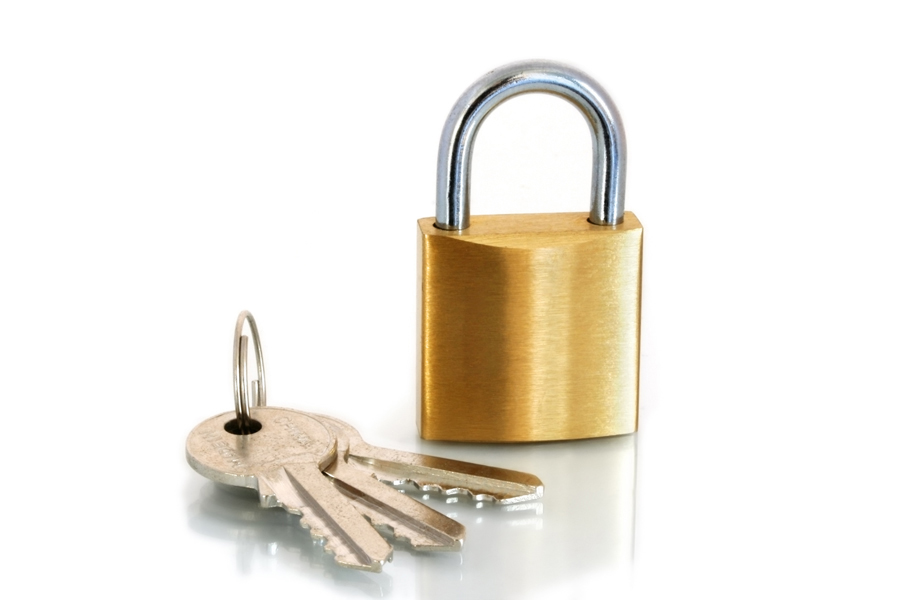 The protection of their own infrastructure has always been a top priority task for all CTOs and IT managers. But the traditional IT security perspective of simply locking away your own architecture securely behind high (fire)walls and closed access doors in order to protect it from harmful influences from the outside is no longer sufficient when coping with the challenges of a more connected and mobile world.
With their SecureX Architecture, Cisco's networking and communications specialists follow a far more comprehensive and integrative approach to IT security solutions. By making security functionality an integral part of all areas of the network, Cisco solutions will facilitate a much higher level of data protection and security in accordance with current compliance and business regulations, independent of the individual applications or services being used.
The Cisco SecureX Architecture enforces the adherence to these regulations even across distributed locations and offers a high degree of transparency for mobile usage and cloud-based services alike. Due to its extensive scalability and flexibility, the architecture provides multiple implementation szenrios in order to address the special requirements of businesses of all sectors, sizes and structures.
For the protection of mobile IT usage, Cisco offers the special Cisco Secure Mobility portfolio with its powerful VPN, wireless and remote security solutions for an easy but safe mobile network access via virtually any appliance. Cisco Secure Mobility solutions provide various fast and automated connectivity options for a number of devices, systems and plattforms. With this extensive functionality they facilitate a high level of flexibility in dealing with the growing requirements towards mobility in modern heterogenuous IT infrastructures.
(Source: Cisco)
Be sure to get the best security!
Integrated IT security and protection solutions by Cisco thus cover all the relevant risks and security tasks with all their individual requirements towards keeping your data, networks and systems safe:
Internal threats and data leaks
Close integration of customers, partnes and suppliers into your own process and IT networks
Less physical and more virtualized IT resources, partly transferred into data centers and cloud environments
Rising demands for failsafe, backup and high-availability systems to account for compliance and risk management
Increasing use of IT resources via any number of mobile appliances like smartphones, iPads and the like
Being a long-standing Cisco Premier Certified Partner, CONET uses IT security components by Cisco in our corporation's own IT infrastructures as well as in a growing number of customer projects. The extensive experience gathered in these various environments make us a reliable partner for the selection, advancement, implementation and operation of Cisco-based IT security solutions.
Related Solutions