Agile Software Development

Agile process models provide for a systematic record of requirements, high quality, early visibility and acceptance of results, thus minimizing project risks
Quick Start: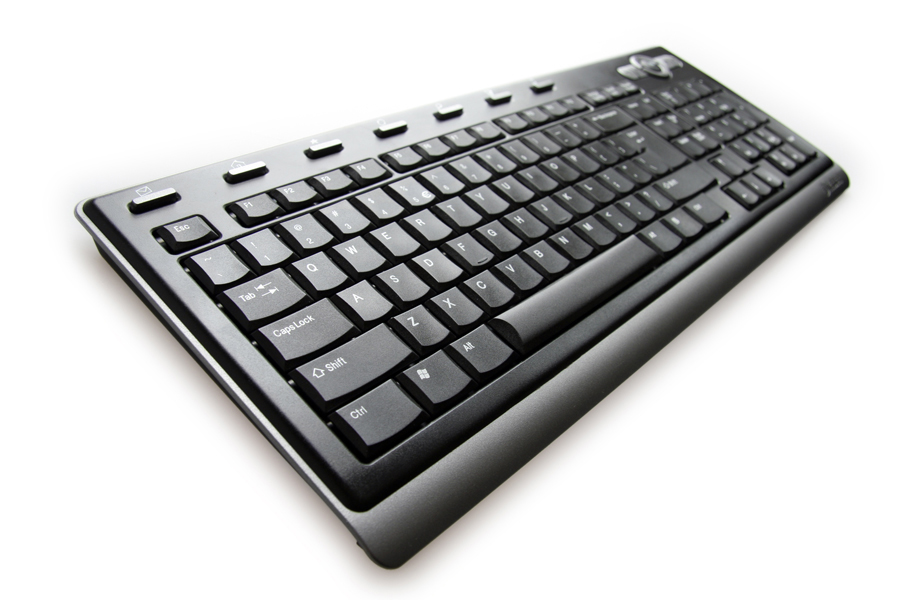 The main reason for employing agile software development methods is the acceleration of development procedures by using less or more efficient consultative processes and overcoming technical and organizational obstacles.
Agility does not only score with saving time. Agile values, principles methods and finally processes can – if interpreted and employed correctly – guarantee the success of projects and substantially enhance the advantages of new applications.
Simultaneously instead of subsequently
According to the principles of agility, the close cooperation between all project participants is more important than in all-standard procedures. Agile development shows its strengths especially if the solutions to be developed are decidedly individual and there are only few fixed framing conditions:
Close feedback with the customers and end-users
Permanent alignment of mutual expectations, goals and requirements
Flexible reactions to new conditions
Early recognition and correction of undesirable developments
Increased end-users' acceptance
Increased quality of the resulting solution
From our long-term experience as successful application developers, we know about the success factors and the risks of traditional and the agile working practices alike from a multitude of projects.
You can count on us to find the right mix of successful methods and tools for your special requirements!
Downloads
Related Solutions: