Service-Oriented Architecture (SOA)

The objective of a service-oriented architecture is to create a flexible IT and application environment, so that business processes can be automated and adapted easily. To achieve this, CONET develops an individual SOA strategy for your company.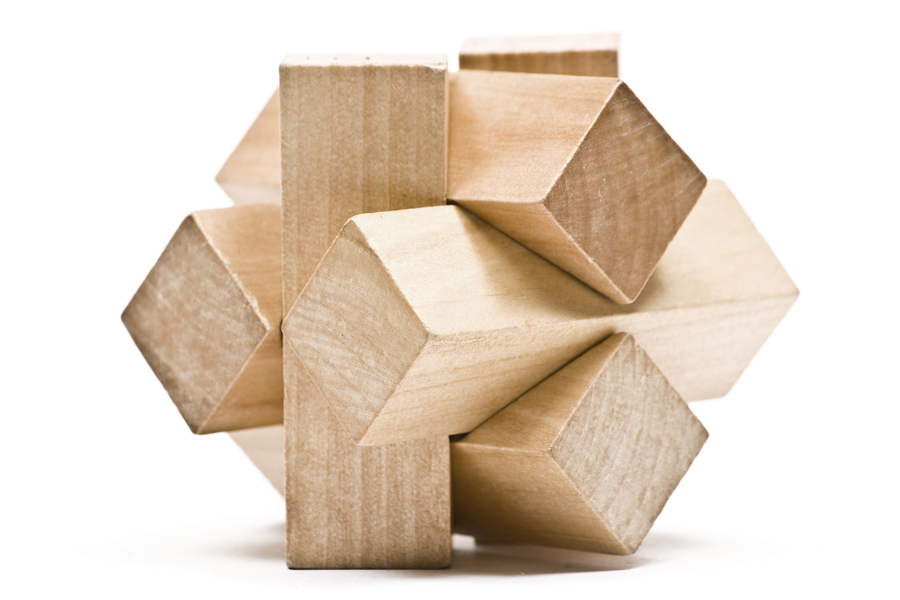 In times of mobile data, cloud solutions and big data, a logical SOA strategy is required to guarantee a complete integration of all the different systems. You are able to offer the best service for your customers, partners and business units only if your system environments work properly. Anyone who can control his company IT can set himself apart from the competition. And if you want to improve your processes, you need know them first. All that can be achieved by SOA.
Core advantages of service-oriented architectures:
Long-term decrease of software development costs
Flexible business processes
Agile IT architectures
Complete system integration
SOA integration by CONET
CONET interprets "service-oriented architecture (SOA)" as an individual consulting and implementation service which has its most important foundations in competence, experience and creativity.
In our dedicated SOA Competence Team we concentrate the profound expertise of our experienced SOA architects, from the strategic consulting and the design up to the realization and introduction of service-oriented architectures.
The cornerstones of our SOA portfolio are:
Strategic consulting

Introduction methods (Roadmap)

SOA infrastructure (technical)

SOA transformation and governance

Service management

Business process management
CONET uses its self-developed SOA Curriculum as an expert methodology for SOA projects, covering especially the first critical steps of the project from transmitting the basic knowledge via the drafting of the concept, prototyping, analysis of processes and services up to the creation of a roadmap.
Our SOA Roadmap is also based upon our comprehensive SOA experiences and describes – apart from the analysis and evaluation of the current situation – especially an individual phased plan which will pave your way to a successful implementation of your SOA project.
Related solutions