SAP Administration Solutions

Effective installation and operation of SAP system architectures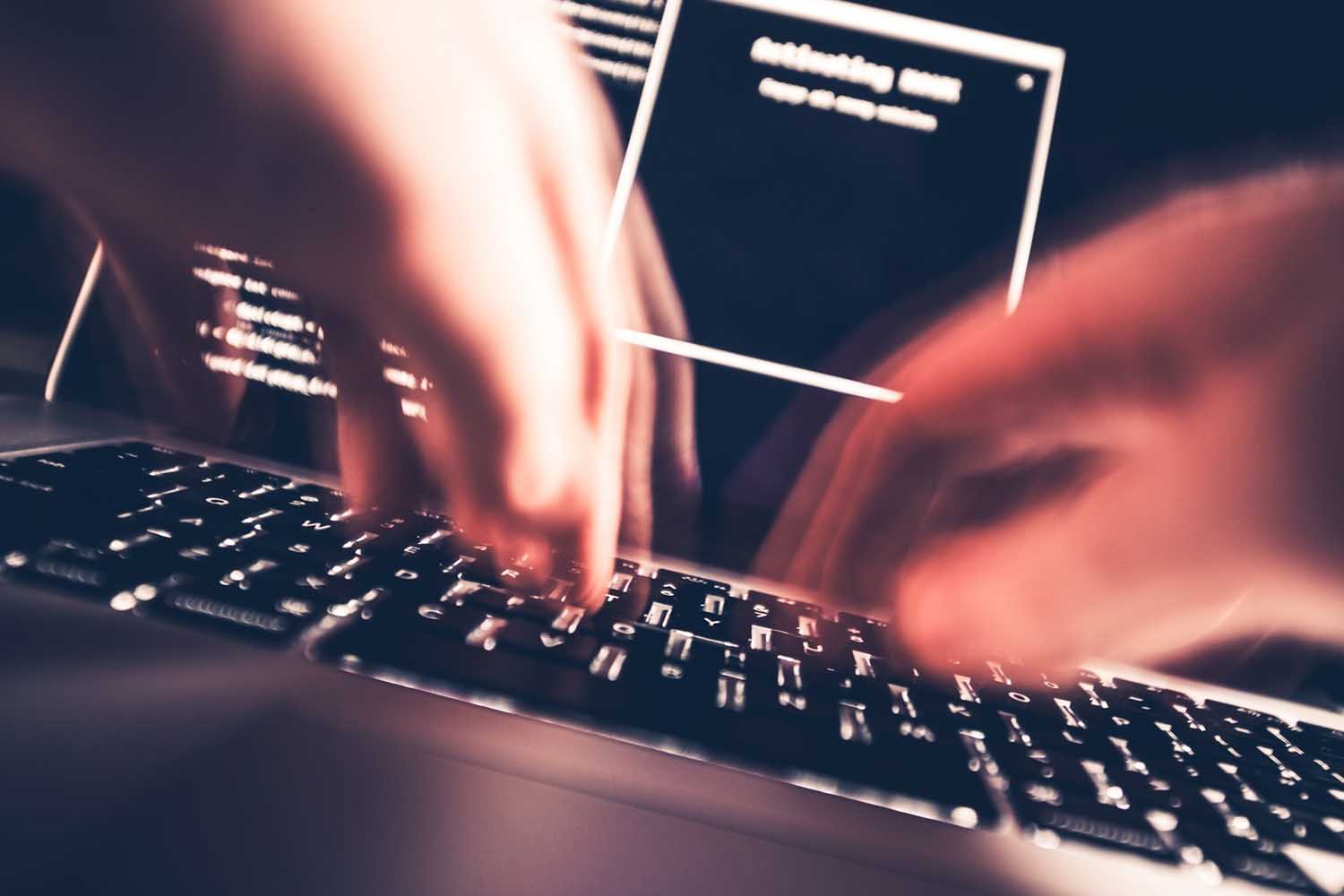 The diversity of functions and the introduction of new technologies increase the complexity of SAP system architectures. This complexity has to handled when planning new systems or doing an update of existing SAP systems and integrating these into efficient IT infrastructures considering hardware, databases, networks, operating systems as well as SAP parts and external applications.
Our consultants know this kind of problem from long-term experience and support you in planning as well as operating SAP systems considering the availibility and performance of all components. These services will be provided locally or remote. In collaboration with other companies of CONET, we offer the complete responsibility for setting up, operating and hosting of SAP systems.
"We like to relieve you from the technical challenges of SAP systems so that you can concentrate on your specific processes and solutions."

Rolf Gadorosi, Head of Business Unit SAP NetWeaver Dvelopment & Administration
We support you in planning and operating of your SAP architecture:
Planning and sizing of SAP architecture
Planning and hosting of gateways to other systems
Server virtualization
Efficient operation of SAP architectures in different infrastructures
Performance tuning
Installation, configuration, upgrades
Backups and copy of system
User administration and authorization system
Incident management
Local and remote support
Technical Expertise
Our certified SAP consultants have long-term experience in planning and operating SAP architectures in different infrstructures and with different SAP applications, also BusinessObjects systems. We use several SAP applications (central user administration. identity management (IDM), solution manager, change and transport systems (BC-CTS) etc.). Our portfolio includes operational activities such as the implementation of Kernel patches, the integration of enhancement and support packages, performance monitoring and optimization, database administration, the creation of system copies, consultancy of key users and much more.
Technologies