Real Estate Management Solutions
Conceptual design and information technological realization of real estate processes along the lifecycle of property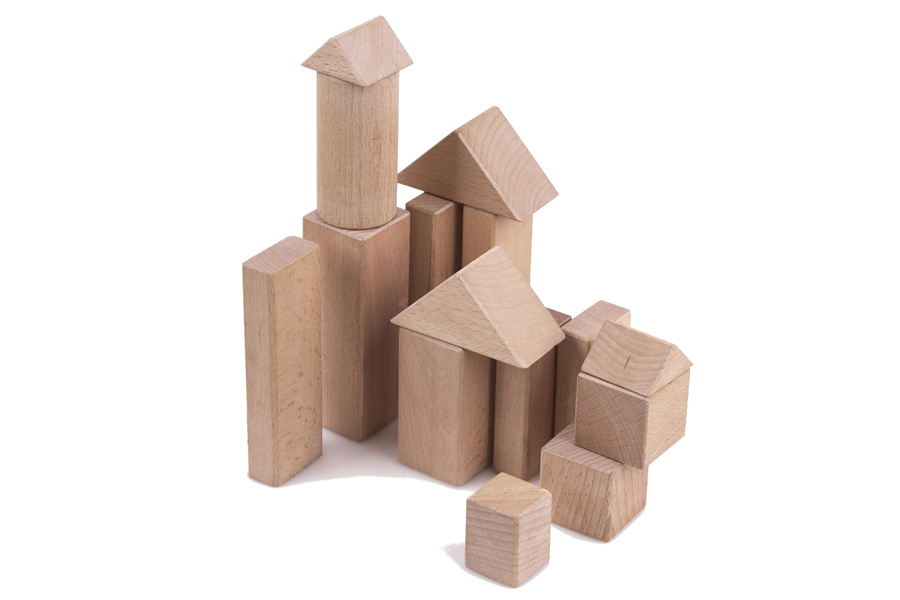 The management of real estate and landed property is a complex task because interests of different people need to be put in a balanced relationship. Owners strive as owners to achieve a high annual rate of return and minimization of risks at the same time. Portfolio or asset managers like to optimize their investments. Renters on the other hand are interested in the optimal use of real estate and low costs. Facility manager have to fulfill the interests of owners as well as users and need to assure economic efficiency of the real estate business at the same time.
We offer efficient solution components in the SAP field for your real estate management. The In respect of landed property and buildings, the documentation of constructional and user conditions, the planning and organization of area and room occupancy, the administration and accounting of real estate contracts, the depiction of operator services, the planning, monitoring and accounting of plant and maintenance services as well controlling of costs appointments in all process is possible.
We have long-term experience with customers of armed forces, public and local authorities, airports as well as real estate providers and know the procedural requirements of each phase of a real estate lifecycle. As a matter of course, we follow standard regulations such as GEFMA, AMEV, DIN or GIF.
With our specialization on the implementation and optimization of SAP solutions for real estate processes, we offer the following portfolio:
Process analysis, requirement definitions, design of target processes, concept design
Integrative realization of processes in SAP in the modules RE-FX, PM / CS, PS, MM
Migration and gateway realization such as migration of SAP RE classic to RE-FX
Support, coaching and trainings of employees
Real estate controlling with the help of SAP Business Intelligence
Integration of graphics by using CAD, GIS or CAFM software

Our Realization Expertize in SAP
For the economic depiction of real estate management with integrated land use managment (LUM) we use the central module is real estate management (RE-FX). The modules plant maintenance (PM) and customer service (CS) support the planning, processing and accounting of infrastructural and technical facility management services. The project system (PS) is a adequate component for the depiction of real estate projects such as development and construction activities or sale of landed property. For process integration and optimization, an interfacing to accounting (SAP FI, CO, PSM, PSCD) is indispensible, the integration of complementary software (e.g. graphics) and the establishment of a reporting system (mostly with SAP BI) is recommended.