Real Estate Management

With our comprehensive service portfolio and our experiences with numerous projects we round up your Real Estate Management.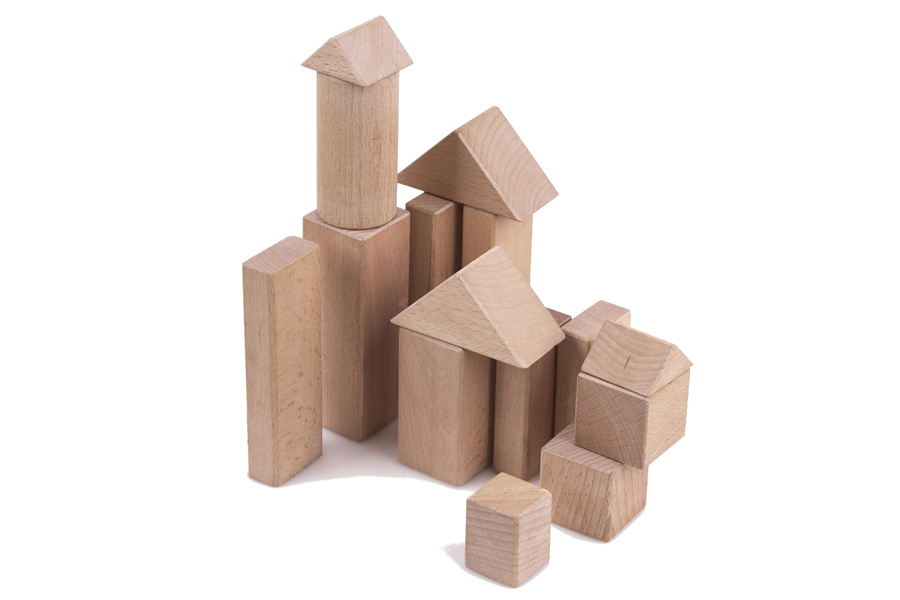 You are interested in Real Estate Management with SAP? You wish to use a tailor-made/made-to-fit CAFM (Computer Aided Facility Management) system with graphics integration?
You are in need of a SAP integrated, web-based portal solution or a mobile application? Do you need professional support? Then you are right with us.
The challenge
The life-cycle of real estate (like buildings, properties) spreads over the phases 'entry', 'management and use' and 'exit'. By looking closer at the Real Estate Management processes it becomes transparent that these are triggered and influenced by different parties.
The individual parties' interests differ significantly from each other: The owner aims to get a higher revenue while reducing his risks. The portfolio or asset manager wants to optimize his assets. The lessee for his part is interested in the optimum usability of the building while paying a minimum of occupancy costs. The facility manager has to meet the owners and the users' requirements while simultaneously securing the economic efficiency of the real estate operation.
The challenge for a successful Real Estate Management is to reconcile all these different interests as far as possible. Without a tailor-made and powerful system solution this task cannot be mastered.
Our solution
For all these Real Estate Management tasks, we offer you a holistic, powerful, flexible and innovative SAP solution including comprehensive specialist consulting services.
We assist you with the implementation of your complex requirements in the commercial, technical and infrastructural Facility Management. The proven guidelines like GEFMA, AMEV, DIN, GIF etc. are constantly kept in mind.
We have the tools
The module-based and highly-integrated SAP solution will support you reliably in your daily work:
The flexible real estate management allows a detailed mapping of your commercial real estate processes. Administrate your property with the integrated property administration module.
The modules maintenance and customer service will support you with the planning, implementation and invoicing of the infrastructural and technical Facility Management services.
Our experiences, your success!
Process analysis, requirement definitions, target process design, professional conception
Holistic process implementation in the SAP modules of the Real Estate Management