Human Capital Management Solutions (SAP HCM)

Optimization of information technological support of processes for human resources
Quick Start: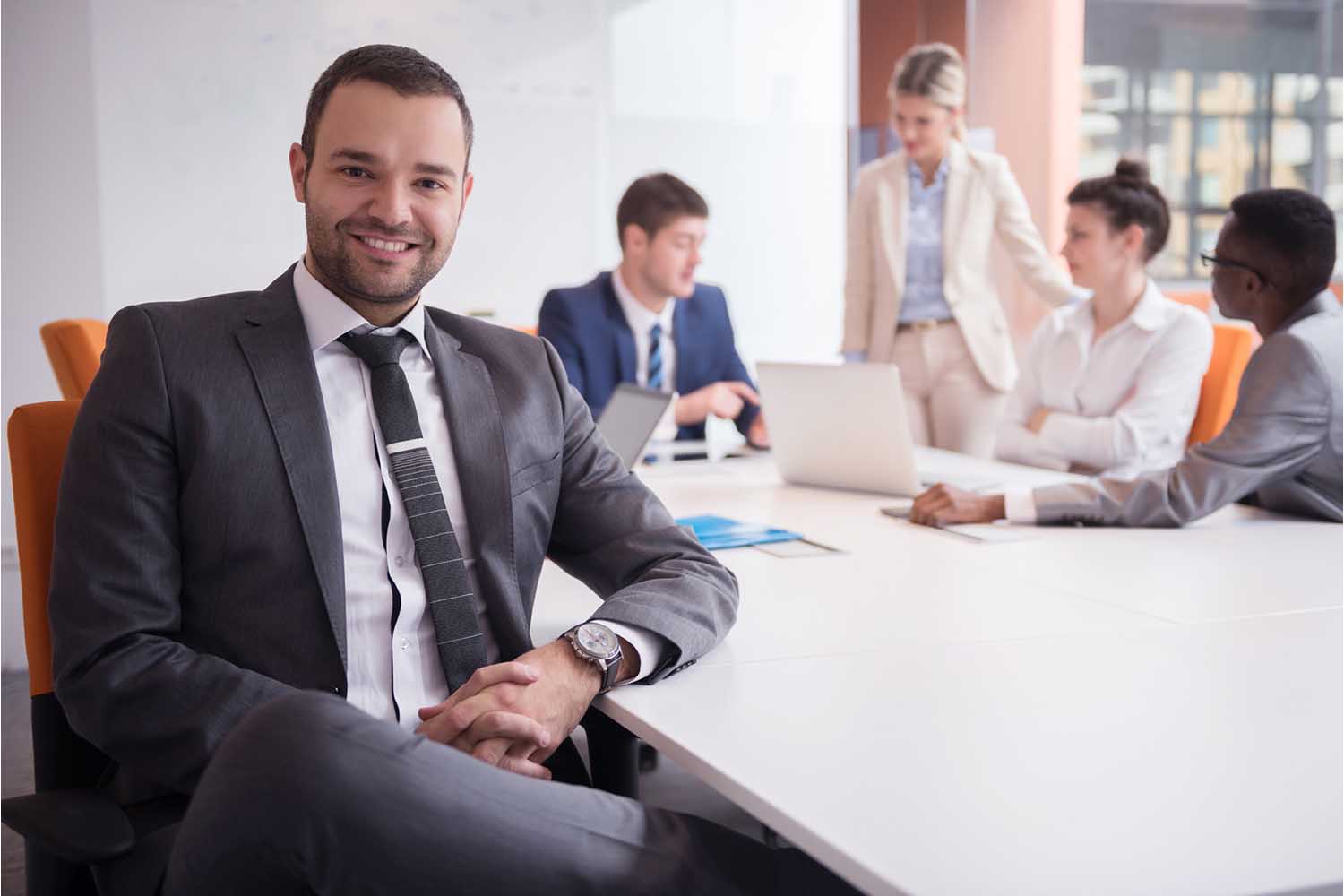 The challenges in the field of human capital management (HCM) are high. On the one hand, HR processes are supposed to be more simple and faster in order to streamline HR administration and achieve further cost effectiveness. On the other hand, there is the attempt to advance employees and deploy them at the right position. Andererseits wird versucht, das Personal besser zu fördern und optimal einzusetzen. The fokus is put especially on application management and human resource development of qualified and talented employees.
Undoubtedly, the deployment of suitable software to support processes in human capital management is essential. The introduction of employee and manager self services, which can be created with the help of portal technology, lead to an increased reduction of workload for HR departments.
E-Recruiting, e-learning and electronic personnel file are further instruments, which can be deployed in an efficient way. However, a well-grounded strategy of HR economic planning has to be the basis for the decision to choose such a technology. We show you the possibilities of modern human capital management. Thanks to solide knowledge and regular training, our consultants have the necessary expertise, process and IT know-how in order to make your SAP HCM project successful.
Our consultancy package has the following substantive focuses:
Organization Management
Personnel administration and development
Personnel time management and personell time management and calculation
E-Recruiting
Enterprise Learning
Realization expertise
We are specialized on all components of SAP HCM modules within a complex HCM software landscape. According to our integrated consulting approach, we provide a full service for software implementation from a single source. We also adapt software to you special needs, implement, give trainings and provide technical support. Moreover, we assist you with smaller projects such as release changes, optimization of existing SAP HCM solutions or the integration of current enhancement packages.
Related solutions
Technologies