CONET Deployable Data Center
Armed forces, police and relief organizations just as well as private enterprises working outside perfectly established infrastructures do need an adequate IT support for fulfilling multiple tasks
Such an IT support is essential for guaranteeing the undisrupted flow of administrative and logistical processes as well as access to centralized services.
The armed forces, police and security organizations are faced with intensifying dynamic structural demands. Increasing participation in international deployments, their targeted preparation and the training of troops, the flexible creation of task forces as well as the sometimes independent missions, are becoming rudimentary deployment scenarios. The focus lies more and more on humanitarian actions, reconstruction and security.
For the humantiarian work of relief organizations and private enterprises active, for example, in building or power supply, such scenarios and risks may not be as critical at first glance. Given more than casual consideration, though, it doesn't take long to realize that even for them effective working will become impossible whenever they lack a suitable IT infrastructure with its connections to business and management applications.
On basis of a study, CONET Solutions GmbH developed the design for a high-capacity Deployable Data Center (DDC):
Designed for 80 to 240 users
Access to a maximum of four server systems, POP, microPOP
Special ruggedized server by Dell Inc., usable even in rough terrain
Transport in all aviation vehicles even without pressure compensation as well as in all standard military vehicles
Innovative split cooling system by ARCHE Systeme GmbH for failsafe operation from -32°C (25,6°F) up to +49°C (120,2°F) with a relative humidity range of 3 to 95 percent.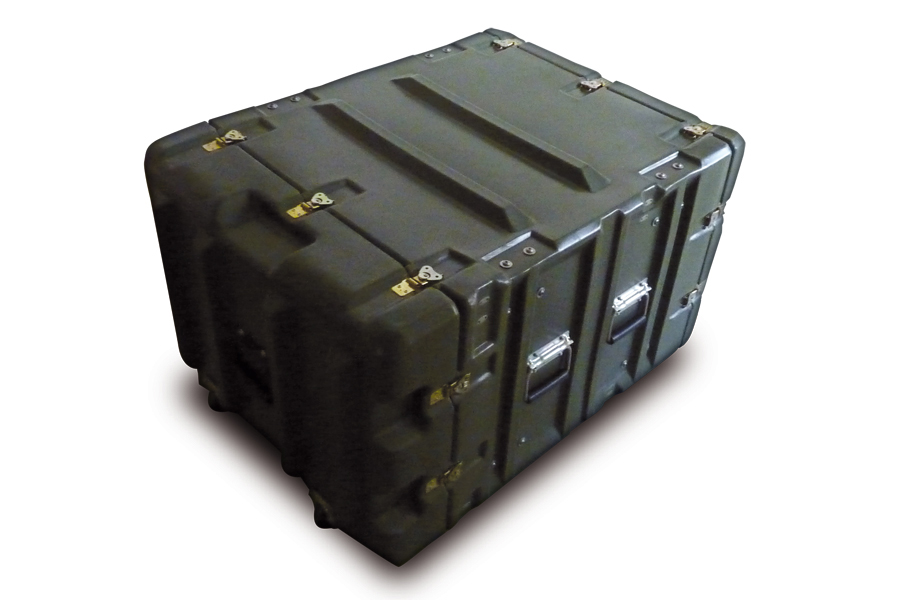 Related Solutions